Do you know what's worse than acne? The scars they leave behind. Although they're a harmless sign that pimples and breakouts are beginning to heal, acne scars have an unpleasant appearance that can become permanent when left untreated. Luckily, you don't have to with them forever.
In this article, you will learn more about different types of acne scars and several ways to dramatically reduce and improve their condition. Most of the products and treatments that will be mentioned are conveniently available at APT Medical Aesthetic's medical spa in Oakville. Let's dive right in.
Acne Scars versus Acne Marks
First, it's important to make a distinction between acne marks and acne scars. Despite the discoloration, acne marks are smooth and not raised or indented. They tend to fade on their own in a matter of weeks, months, or years, depending on the person. Acne marks can clear up faster with regular exfoliation, sunscreen use, and application of products containing vitamin C and retinoids as active ingredients.
On the other hand, acne scars are a result of more serious breakouts that have penetrated deeply into the skin. Papule, pustule, or cyst acne are the most common culprits of acne scarring. There are two main types of acne scars:
Raised acne scars (hypertrophic scars) – firm, tender, and bumpy form above the skin
Depressed acne scars (atrophic scars) – pit or crater-like scar
Unfortunately, acne scars are more severe, last longer, and although possible, are more difficult to treat. Oftentimes, optimal healing results are only achieved when given the special attention of a dermatologist or skin specialist scar treatments at our medical spa in Oakville.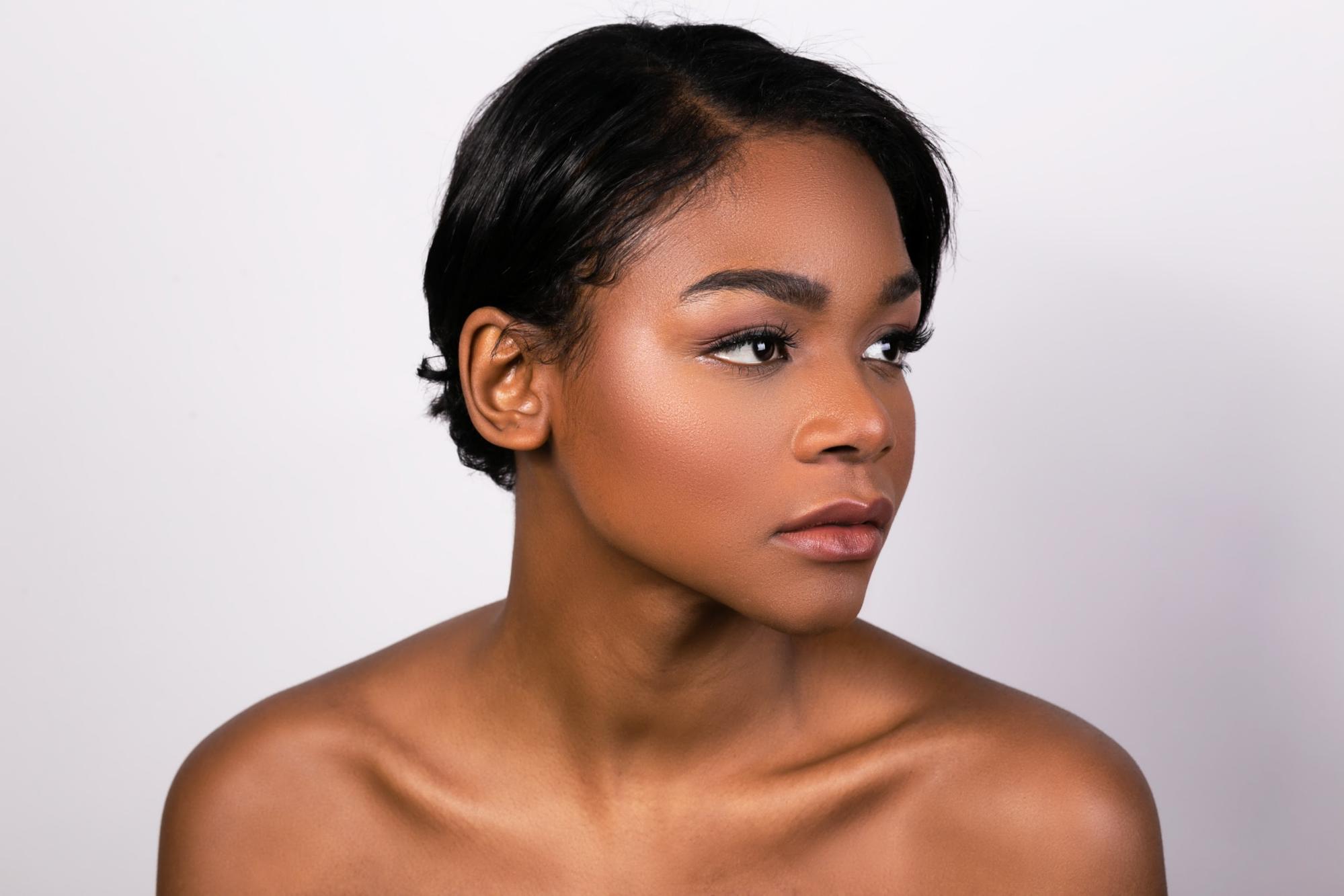 In order to help treat the appearance of acne scars, consistently use medical-grade skincare products that contain:
Alpha-hydroxy acids (AHA)
It promotes collagen and blood circulation, corrects skin discoloration caused by acne scars and age spots, prevent acne flare ups, and brighten up your skin. According to research, glycolic and lactic acid are the most beneficial types of AHAs and less likely to irritate your skin.
Retinoid
A derivative of vitamin A, retinoid is an essential ingredient in most skincare products because it is an amazing collagen booster and comes with anti-ageing properties. Widely available over-the-counter products that contain retinoid may be less potent and therefore less effective for this purpose. We recommend investing in medical-grade skincare products for maximum results.
Salicylic acid
Salicylic acid is a beta hydroxy acid (BHA) from willow bark. It is a powerful ingredient that can target and fight persistent acne problems, particularly whiteheads and blackheads. Salicylic acid penetrates the skin fast and works its way by melting away skin impurities unclogging your pores. It also serves as a great anti-inflammatory for the skin and effectively addresses angry, red, and swollen pimples and pustules.
These can be creams, serums, pads, or facial cleansers that you can incorporate into your regular skincare routine in combination with other treatments to minimize your acne scars.
Dermal fillers are also administered through injections. They can be composed of collagen, hyaluronic acid, or your own body fat. The idea is to fill the gaps in depressed acne scars to even out the skin. Most fillers can last anywhere from 6 months to a year and a half but there are now available options that have more long-lasting results. We offer dermal fillers for acne scar treatment at APT's medical spa in Oakville.
Another skin-rejuvenating strategy that you should consider would be chemical peels or clinical peels. As they exfoliate the skin, the appearance of acne marks and scars can lighten, too. They are also great at correcting fine lines and wrinkles, sun damage, uneven skin tone and texture, and enlarged pores.
We have a wide selection of clinical peels at our medical spa in Oakville for you to choose from. Our AHA Duo, Glow Peel and Renew 20/10 are some of our client favourites for acne scarring.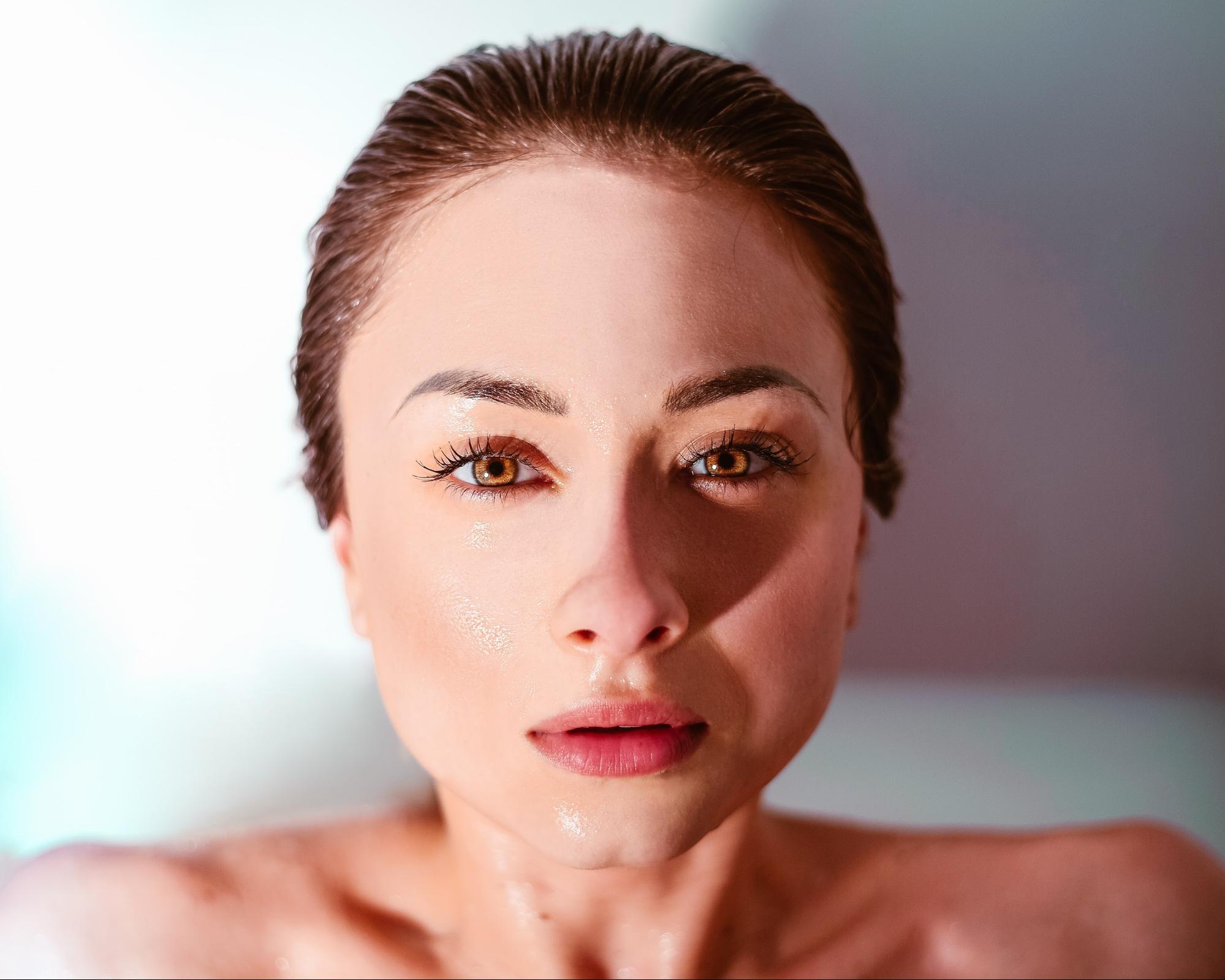 Microneedling, otherwise called derma rolling or skin rolling, is an alternative treatment that works best for depressed acne scars, according to the American Academy of Dermatology. This process pricks the skin with needles to stimulate collagen production that fills in the crevices of the scars. The latest studies suggest the exponential healing result on acne scars of microneedling when combined vitamin C and platelet-rich plasma or PRP.
Most medical spas in Oakville offer this service, including APT Medical Aesthetics.
Steroid Injections
Steroid injections are another way to shrink raised acne scars. It can almost magically lessen the inflammation and flatten and smoothen out thick scars. Acne scar injections can contain corticosteroids and chemotherapy drugs fluorouracil (5-FU), as well as interferons. It is a fast and fuss-free procedure that is usually given as a series with the injections spaced out every few weeks.
Laser therapy utilizes an intense but gentle beam of light to heal acne scarring without damaging surrounding tissue. It is virtually pain-free. There is no downtime. Plus, it works perfectly in combination with different acne treatments. At APT's medical spa in Oakville, our must-try laser light therapies for acne scars are HydraFacials and Forever Clear BBL.
Excision and Punch Replacement Graft
These are two different surgical approaches to remove acne scars that are often done to complement each other.
In excision, the doctor would surgically cut and remove the acne scar and seal it with stitches. A punch replacement graft, on the other hand, is performed for really deep ice pick scars. The doctor surgically removes the scar with a sharp tool of the same size. The gap is filled with grafted skin from behind the ear. These surgical procedures are usually done with laser resurfacing.
Medical Spa Oakville
If you're looking for a qualified med spa in the area that offers a wide range of these services, APT Medical Aesthetics is the perfect choice for you. Get a free consultation at our medical spa in Oakville. Our professional staff can give you an overview of our best treatment plans for acne and acne scars.
BACK TO ALL ARTICLES