While ageing is one of the processes in life that no one is immune to, there is no reason you should be ageing prematurely.
There are a variety of factors you might not be aware of that are influencing whether you age gracefully or much faster than your biological age should allow. In this blog, we will explore the 5 most common causes of premature ageing. If you are concerned about ageing prematurely, avoiding these causes can go a long way to ensuring that you look your best for many years to come!
Additionally, we will also discuss how you might prevent or correct common signs of ageing, such as fine lines and wrinkles, through a variety of treatments such as dermal fillers in Oakville.
Without further ado, let's dive in!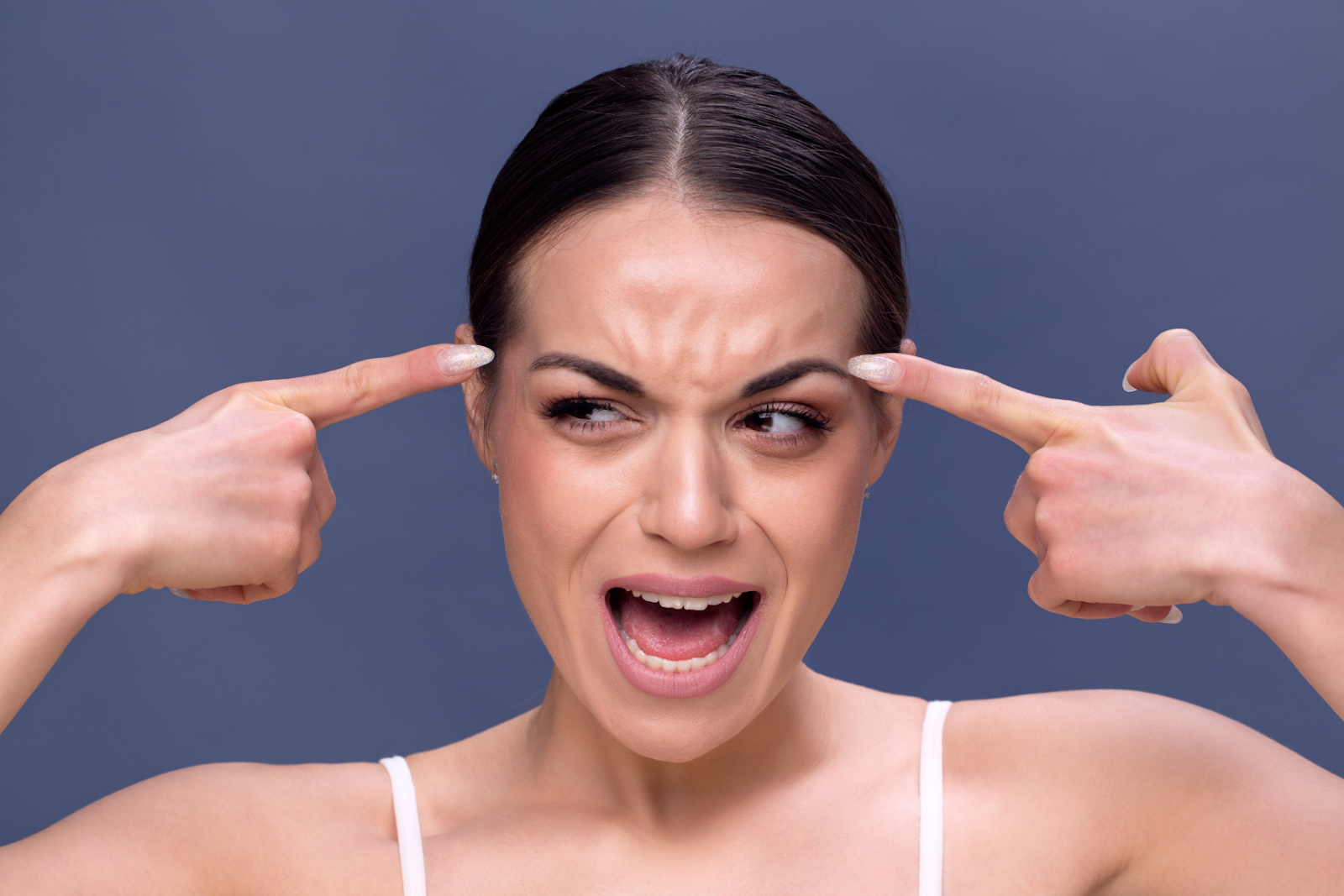 Excessive UV Exposure
While exposure to sunshine might improve our moods drastically, your skin won't fare so well. The sun's ultraviolet rays, as well as exposure to other natural elements, can be extremely damaging to your skin.
Age spots and other forms of discolouration of your skin are some of the most telling signs of sun damage. This means years of excessive exposure to the sun without the proper protection can make you look older than you are. In fact, it is probably the number one cause of premature ageing.
Not only will sources of natural light such as the sun have this effect on your skin, but tanning beds will too. So the next time you are thinking about getting a tan, you might want to think again and apply your SPF properly.
There are a variety of treatments and procedures that can help correct the appearance of sun damage and premature ageing. This includes, but is not limited to, the following:
Not Enough Sleep
While you might know that sleep deprivation can lead to problems with memory and cognitive performance, did you know that it can also cause your skin to age faster? Individuals who do not get enough sleep or chronically have a hard time sleeping show signs of premature ageing. In addition to the classic signs of swelling or dark circles under your eyes, a lack of proper sleep can lead to uneven pigmentation, fine lines, and diminished skin elasticity.
The reason for this is that the peak of our skin cell regeneration happens at night, specifically between 11 p.m. and midnight. When your skin is not able to repair itself, it will speed up the process of ageing.
In addition to getting the proper amount of sleep each night, some of the steps you can take to prevent or correct premature ageing caused by sleep deprivation include, but is not limited to:
Consumption of Unhealthy Substances
Smoking and excessive alcohol consumption are some pretty significant causes of premature ageing.
These toxic substances, specifically smoking, can lead to the accelerated dissolution of your skin's elastin and collagen production. These are the basic necessities for your skin to maintain its thick, healthy, and youthful appearance. This means that your skin will lose its fullness and begin to sag, also contributing to the development of fine lines and wrinkles.
Additionally, drinking an excessive amount of alcohol on a regular basis will contribute to premature ageing. Alcohol can result in dilated blood vessels, which will lead to facial redness and a more aged appearance to your skin.
Some of the treatments that can help correct the appearance of premature ageing caused by the consumption of unhealthy substances include, but is not limited to:
Stress
Your stress level has just as much of an effect on your appearance as any other factor. High levels of chronic stress can contribute to premature ageing by shortening DNA telomeres.
Also, certain facial expressions can permanently alter the appearance of your face. For example, constantly frowning or furrowing your brow can create deep lines and wrinkles. Working on maintaining a relaxed face can help prevent this from happening.
Other treatments to help correct premature ageing due to stress include, but are not limited to: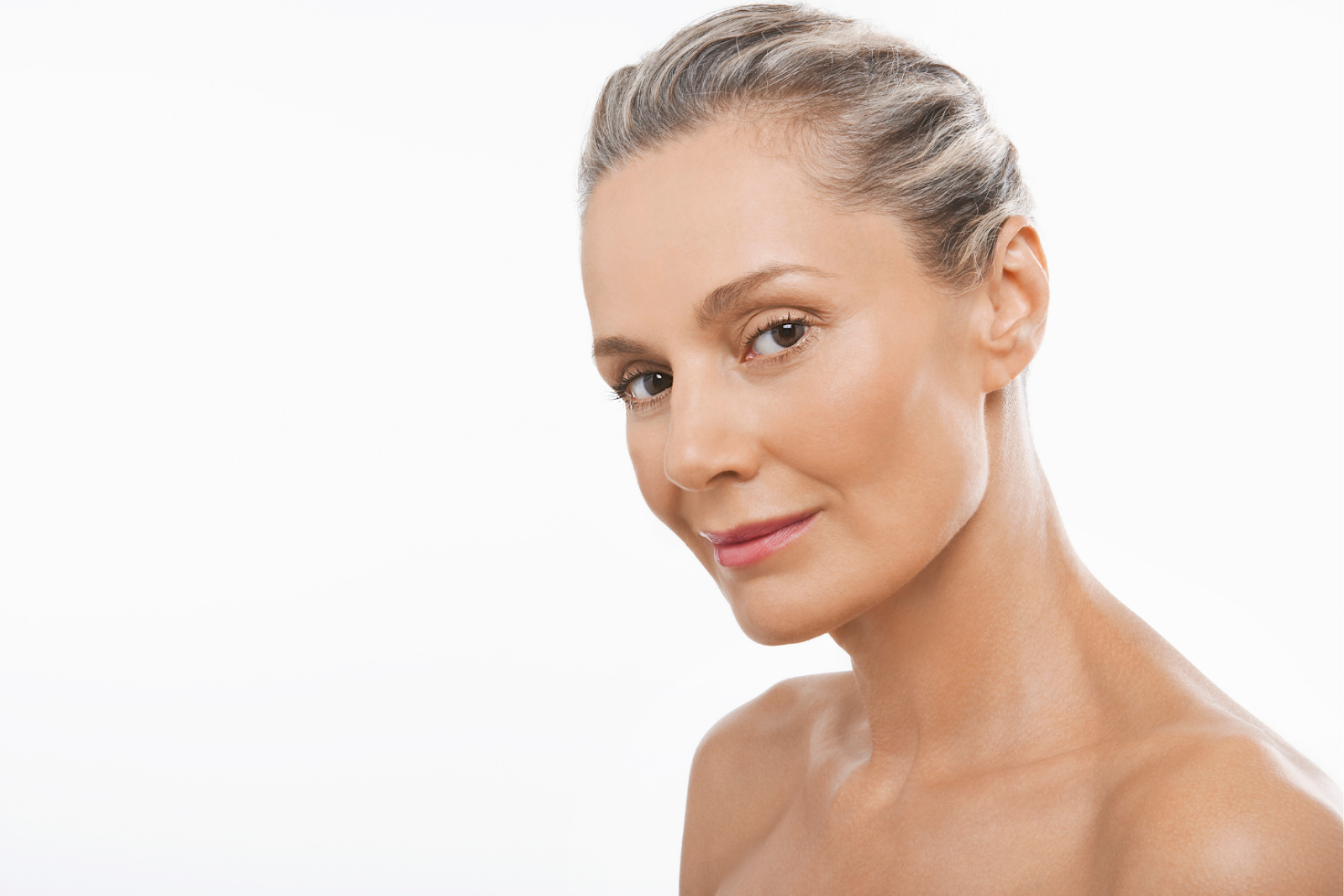 Extreme Dieting
It might surprise you to find out that the food we eat not only impacts our physical health but also how fast we age—particularly if you're extremely under or overweight.
When excessively dieting or struggling with an eating disorder, your body may become underweight. This will result in significant facial volume loss, causing your skin to notably sag, adding to the appearance of wrinkles. Conversely, being more full-bodied will create an appearance of poor muscle tone, which can make an individual look older as well.
In addition to maintaining healthy eating habits and getting enough daily exercise as you age, some cosmetic treatments that can help correct premature ageing due to poor dieting include, but are not limited to:
Preventing Premature Ageing with APT
If you are concerned that you will be affected by any of these factors that contribute to premature ageing, APT Medical Aesthetics can help! We offer a variety of treatments that can correct a wide range of common ageing signs such as age spots, facial redness, fine lines, hallow eyes, wrinkles, and more!
Contact us today to find out exactly how we can help you slow down the ageing process.
BACK TO ALL ARTICLES