Important to any skincare treatment, the HydraFacial treatment was created to effectively resurface the top layer of the skin without irritating sensitive or acne-prone skin types. Instead, this method uses water as the exfoliating medium, while also providing your skin with the rich hydration it needs for radiant results.
This deep-cleansing facial treatment has quickly become one of the most sought-after cosmetic treatments available, as it offers the benefits of a variety of cosmetic treatments in one session. Cleanse, exfoliate, and extract dead skin cells in this customizable treatment in order to improve the appearance of skin texture, firmness and brightness.
Keep reading to find out if a HydraFacial treatment is right for you.
How Does HydraFacial Work?
HydraFacial is a multi-step treatment that uses a handheld device that uses a variety of tips and skincare solutions to achieve radiant results. It's is more than a basic spa facial without the intensity of a laser treatment. In only 30 minutes, you can see results immediately with quick improvements to your skin's overall tone and texture without any remaining peeling or irritation. Additionally, there is absolutely no downtime required. After a HydraFacial treatment, you can return your everyday routine.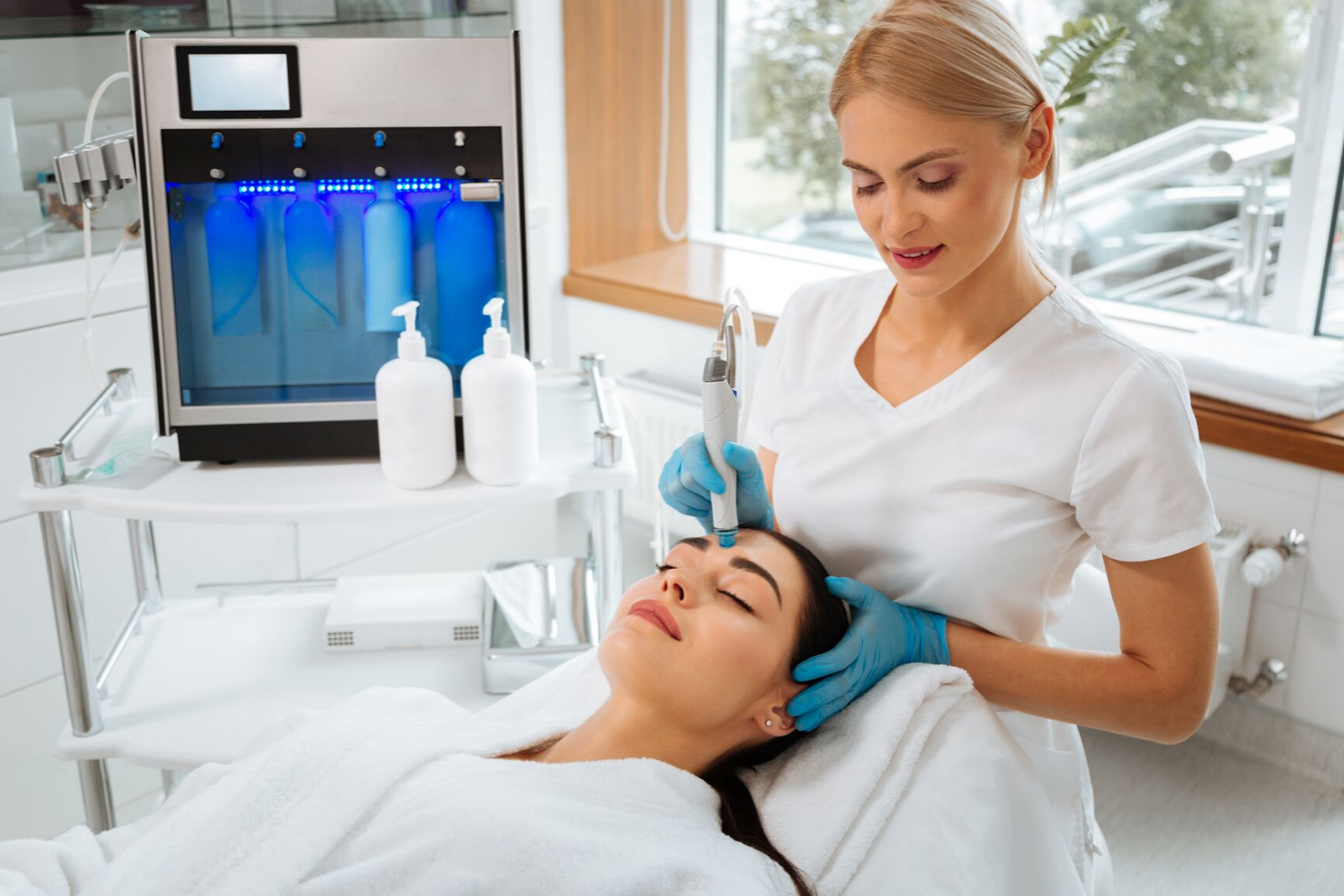 The Four Steps of a HydraFacial Treatment
The HydraFacial treatment utilizes a patented device that can perform three separate functions; physical exfoliation, chemical exfoliation, and extraction. These functions are a part of the four steps of the treatment:
1. Cleansing & Exfoliation
A HydraFacial treatment starts with a quick manual cleanse by your aesthetician to prepare your skin for the other steps. This process gently cleans and exfoliates the outermost layer of your skin. It is then followed by a deeper cleansing and exfoliation of your pores. The HydraFacial device combines water pressure and a textured tip in order to soften and remove impurities, leaving you with a healthier, brighter complexion.
2. Acid Peel
The second step involves applying an acid peel to your newly cleansed and exfoliated skin. But don't worry—an acid peel is not as harsh as it sounds. Using a mix of glycolic and salicylic acids to chemically exfoliate your skin, deep pore dirt and debris that cannot be targeted through normal face washing methods is loosened and removed.
3. Extraction
A unique feature of a HydraFacial treatment is its ability to perform painless extraction. In fact, it is the only method of extraction available that is not painful. Your blackheads, sebum, and dead skin cells are literally sucked off the surface of your skin in this step using a strong vacuum suction.
4. Hydration
In this final step, your skin is infused with a pro antioxidant formula, potent peptides, and hyaluronic acid. This allows for complete detoxification and hydration of your skin, keeping it full and radiant. Additional arnica flower extract and red algae extract keeps your complexion calm, soothed, and brightened.
What Are the Benefits of HydraFacial?
This unique machine can target and improve the appearance of a variety of skin concerns. This includes the following:
Even tone and vibrancy
Acne
Oily and congested skin
Sun damage and brown spots
Elasticity and firmness
Skin texture
A HydraFacial treatment isn't a quick fix, improving the appearance of your skin over time. In order to achieve optimal results, multiple sessions might be needed. It is recommended that you book a treatment every four to six weeks in order to maintain your desired results.
Who Is a Good Candidate for a HydraFacial Treatment?
Unlike some other cosmetic treatments, the HydraFacial treatment is beneficial for all skin types, including those who have very sensitive skin. It appeals to all ages, complexions, and skin concerns. The reason for this is because the treatment is highly customizable, targeting skin concerns that are specific to each individual person. For example, you can switch up which serums are used to target your personal skincare concerns such as ageing skin.
Teenagers who are dealing with acne can deeply cleanse their skin and extract sebum that is contributing to their concerns. Adults who are dealing with pimples, hyperpigmentation, and wrinkles can also benefit. Also, older clients who have sun-damaged skin or even flaky pre-cancerous spots will enjoy HydraFacials. You will be able to discuss your individual concerns with your aesthetician during your initial consultation, who will then be able to recommend the best combination of peels and serums for you.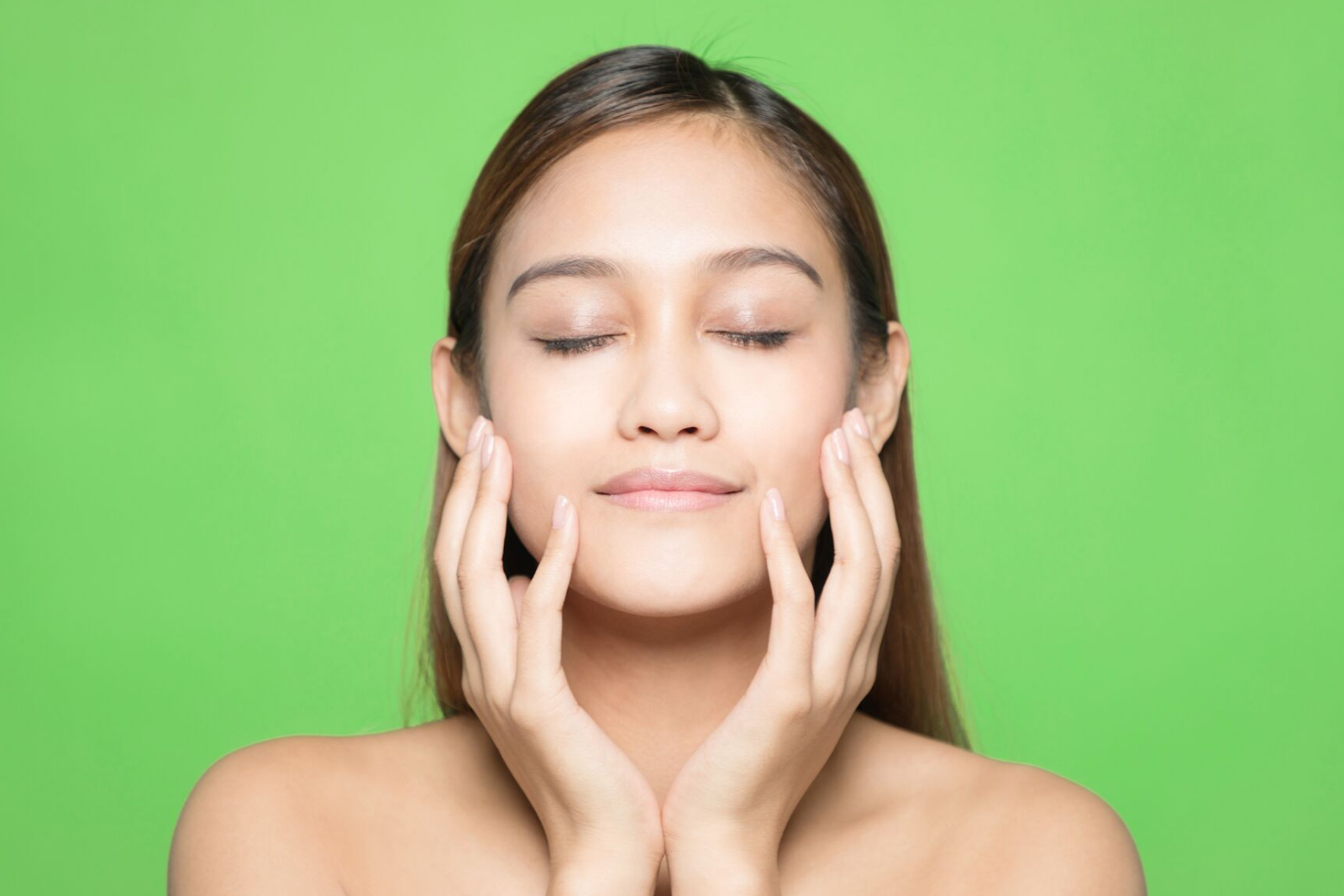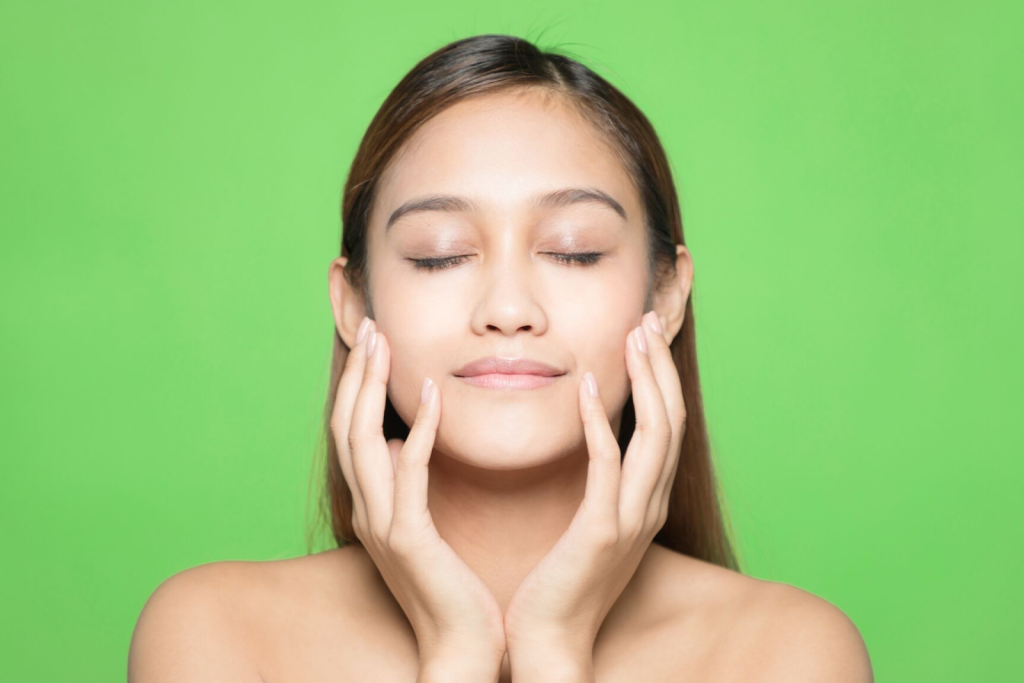 That being said, there are some people who should abstain from this treatment. Particularly, those who have active sunburns, rashes, or rosacea. The HydraFacial treatment is also a no-no for pregnant clients as some of the chemical peel ingredients used during the treatment have not been proven for safe use during pregnancy.
Where to Get a HydraFacial
APT Medical Aesthetics offers customizable HydraFacial treatments to our clients in Oakville and the surrounding area.
Additionally, HydraFacial pairs nicely with other cosmetic treatments such as injectables and non-ablative light and laser treatments on the very same day. APT Medical Aesthetics offers a wide selection of cosmetic treatments that can further improve the results of your Hydrafacial treatment.
Contact us today to book your free consultation and get started on the path to clearer and brighter skin!
BACK TO ALL ARTICLES