Leave everyone guessing about your age with a solid skincare regimen that will help fight the telltale signs of aging. In this blog, we share the best anti-aging products from ZO.
Let's delve right in!
Eye creams are always at the top of the list of the best anti-aging products to invest in. The skin around the eyes is extremely sensitive and delicate and is usually the first area where the early signs of aging, such as fine lines and wrinkles, appear. This is due to natural collagen breakdown or excessive sun damage. They are also prone to developing dark circles and puffiness, which usually occurs when you're stressed or getting inadequate amounts of sleep.
ZO Skin Health Intense Eye Repair is an effective anti-aging product that contains retinol and advanced peptides to boost collagen production and enhance the appearance of fine lines and wrinkles, crow's feet, and crepey skin in the eye area. It also has optical diffusers to reflect light and effectively minimize the appearance of hyperpigmentation as well as unique botanical extracts to reduce inflammation and puffiness. It's perhaps one of the best wrinkle cream on the market today for the eyes.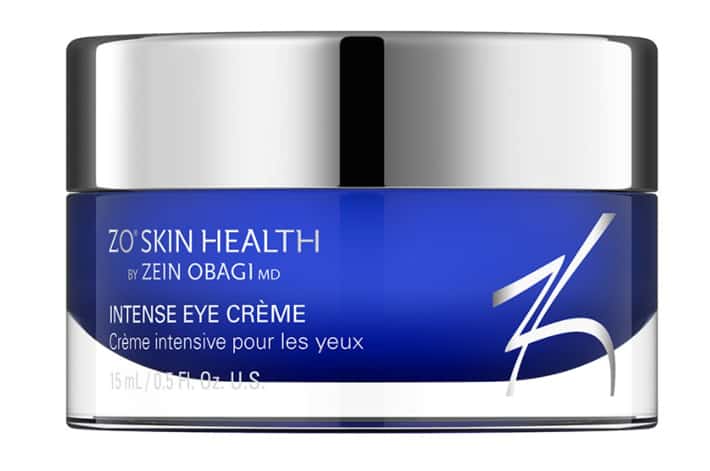 Regular skin exfoliation comes with many benefits, especially in slowing down the aging process. It can help stimulate collagen synthesis and improve skin texture, making it appear tighter, more lifted, and youthful. It also eliminates dead skin cells to reveal a fresh new layer that can lighten the appearance of fine lines, wrinkles, and blemishes and restore the skin's healthy pH levels.
ZO Skin Health Exfoliating Polish contains round magnesium crystals, which promises the benefits of microdermabrasion at home by promoting gentle skin exfoliation for a clearer and smoother complexion. It has a powerhouse of antioxidants, including vitamins C, A, and E, to promote a youthful and radiant appearance. Using ZO Skin Health Exfoliating Polish also ensures that all the goodness penetrates deeply into your skin when you use the best anti-aging products.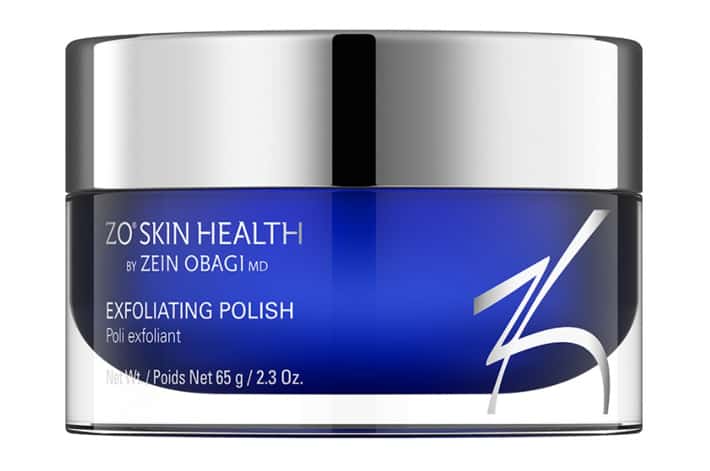 ZO Skin Health Growth Factor Serum is perhaps the brand's best anti aging serum for 40s. It boasts of a revolutionary way of fighting and slowing down the effects of skin aging by preventing DNA damage and stimulating DNA repair all while nourishing the skin with potent antioxidants. It has a special formulation featuring a growth factor serum that promotes collagen and elastin production to improve skin density, skin elasticity, and cellular turnover. It also impedes collagen breakdown and protects the skin from free radical damage.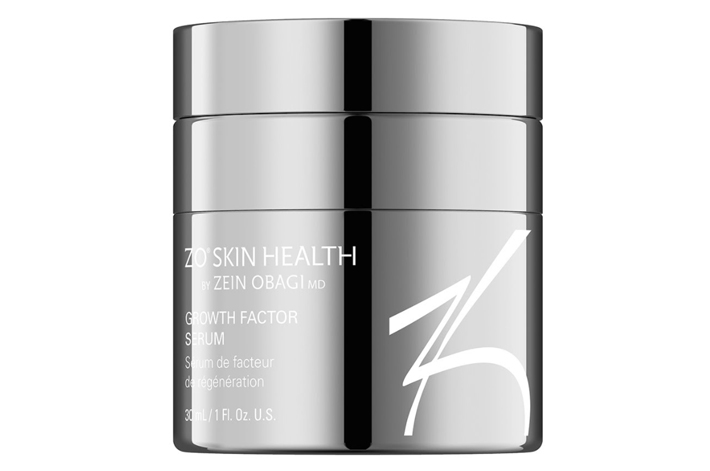 Nothing says baby-smooth skin than a flawless, pore-free complexion. ZO's Instant Pore Refiner works like magic by minimizing the appearance of visibly clogged and enlarged pores, giving you perfect, porcelain-like skin within minutes. It also doubles as one of the best anti-aging products because it prevents the pores from getting congested and contains active ingredients that protect the skin from harmful environmental factors that lead to premature aging like oxidative stress and free radical damage.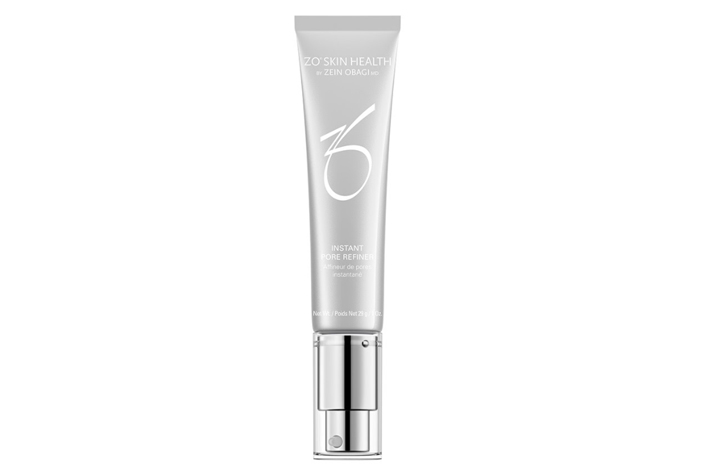 Serums play a pivotal role in every anti-aging skincare routine because they are packed with high concentrations of potent antioxidants and other notable ingredients. The attractive benefits of ZO Skin Health C- Bright 10% Vitamin C Serum merits a prime spot in the list of the brand's best anti-aging products. It's packed with a potent dose of ascorbic acid – the purest form of vitamin C – combined with tetstabilisedyl ascorbate, an added vitamin C ester, to reveal a brighter and even complexion that glows from within.
This anti-aging serum features a water-free formula that self-activates when it comes in contact with the skin's natural moisture. It works by gently exfoliating the skin's surface to maximize its skin rejuvenation benefits and has natural lipid protection to lock in moisture. This powerhouse product also contains vitamin E and coenzyme Q10, which are impressive antioxidants that shield the skin from free radical damage, the harmful effects of UV light exposure, and delays skin aging.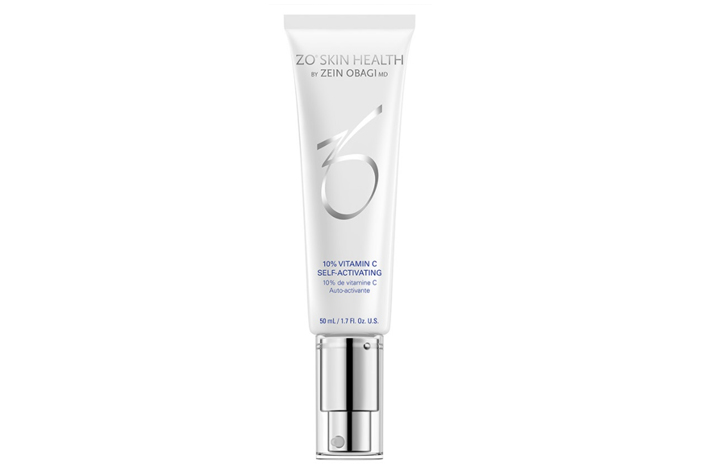 Get the best anti-aging products from ZO's signature Anti-Aging Program. Conveniently shop our extensive collection of skincare brands online today!
BACK TO ALL ARTICLES