Ask the Experts: Belotero Lips
As we age, so do our lips—and we don't mean just the skin that surrounds them. They lose volume and become thinner.
For those who'd like to keep their lips plump for as long as possible, there are ways to slow down this process—such as by keeping our lips hydrated, avoiding repetitive mouth movements, and getting enough sleep and exercise.
But the results aren't instant like what Belotero Lips provides.
The experts at APT Medical Aesthetics are here to explain everything you need to know about this aesthetic lip treatment and how it addresses thinning lips.
What Causes Thinning Lips?
We all lose volume in certain areas of our faces (e.g. the cheeks) as we grow older—our lips included. How does it happen?
We have fat pads under our skin and lips to cushion the muscles and bones on our faces. Depending on your genetics, it could be naturally full or thin.
As we grow older, the fat pads slowly break down and the muscles tire, causing the lips to shrink and thin. Sun exposure and smoking can make the process faster, but no matter how full your lips were when you were younger, they will lose volume over time because of the natural aging process.
The Difference Between Belotero and Other Fillers
There are many fillers out there that are meant to address thinning lips. But what makes Belotero Lips different from other fillers on the market?
Lower Density
Although Belotero Lips is also an injectable filler with a hyaluronic base, it has one significant difference from other fillers: Belotero has a lower density.
Fillers are clear in colour. When it's injected too close to the surface, the light reflects through the colloidal solution, and the suspended particles scatter the light. This results in a bluish hue to the skin, which is called the Tyndall effect.
Because Belotero has a low density, it is lighter, thinner, and easier to spread than other fillers. That means it doesn't cause a blue tinge when injected close to the skin's surface.
Cohesive Plydensified Matrix Technology
Belotero also uses a patented technology called Cohesive Plydensified Matrix (CPM).
CPM allows smooth integration of the solution into the tissues because it creates areas of low and high-density. At a histological level, CPM translates into natural-looking results.
Low-Risk Inflammatory Response
Compared to other fillers, Belotero Lips has demonstrated a lower risk of inflammatory response in patients.
Tailored Rheology
Belotero is also offered in different rheological properties. That means it can be tailored to suit the anatomical tissue plane where it's going to be injected.
Benefits of Belotero Lips
A Belotero Lips treatment has several benefits:
Plumps up thin lips and adds definition to the lip's borders;
Generally only takes 30 minutes to complete;
No downtime required;
Results are immediate;
Results are long-lasting—between six months and one year; and
Side effects are minimal.
The Belotero product range also offers formulations with varying consistencies to achieve the patient's desired effects. For example, Belotero Balance is used to achieve subtle to moderate lip enhancement.
For finer lip enhancement, there's Belotero Soft. On the other hand, Belotero Intense is used to achieve lip volume with results that can last up to a year.
Who is a Good Candidate?
Belotero Lips is safe for most people except for those with:
It's important to note that the safety of Belotero Lips for people under the age of 18 and women who are pregnant or breastfeeding has not yet been established.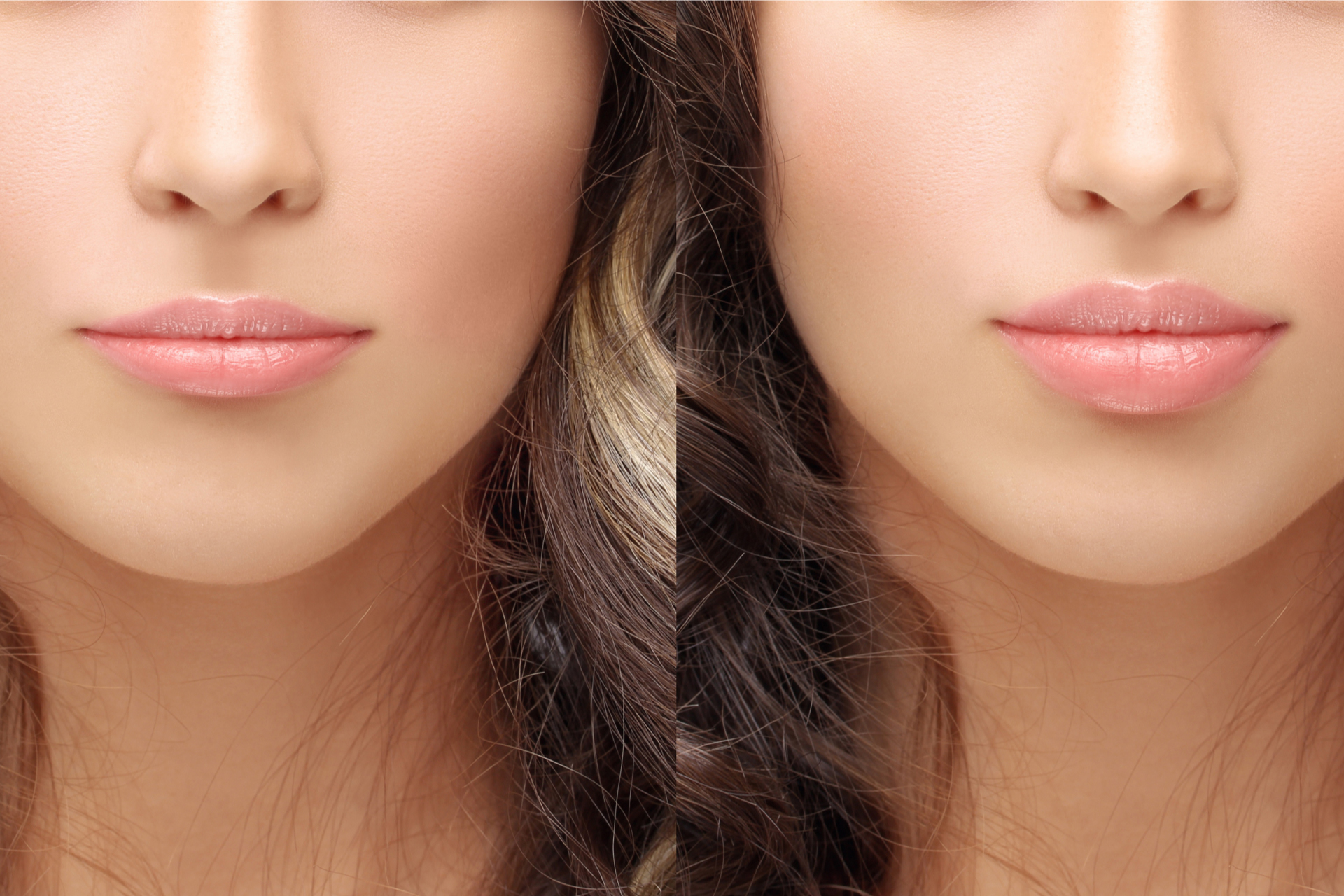 Get Thicker and Fuller Lips with Belotero
Getting thicker, fuller lips instantly is possible with Belotero Lips.
The experts at APT Medical Aesthetics have the training, qualifications, and experience needed to perform Belotero Lips injections successfully—so you can safely achieve the lips you desire.
To find out if you are a good candidate for this procedure, schedule a free consultation with APT Medical Aesthetics today.
BACK TO ALL ARTICLES