Ask the Experts: Ultherapy® Skin Tightening Treatment
The team at APT Medical Aesthetics is made up of professional cosmetic aestheticians and skincare experts. We are here to help you on your personal beauty journey through our services. 
In this edition of our Ask the Experts series, we're taking a deep dive into the very popular Ultherapy® skin tightening treatment, answering some of the most common questions we get asked by our clients. Find the answers to the most frequently asked questions about Ultherapy® that you've been looking for.
Let's begin!
What Is Ultherapy® Best Suited for Treating?
Ultherapy® offers a non-invasive, effective way to tighten, tone, and sculpt the skin through ultrasound energy, which is delivered to the treatment areas by exposing them to the Ultherapy® treatment device. The device is placed at a precise depth to efficiently target the collagen-building process on the:
Neck
Brow
Cheeks 
Under the chin
Décolletage (the skin in the neck and upper chest area)
Ultherapy® is also effective in reducing the appearance of fine lines and wrinkles.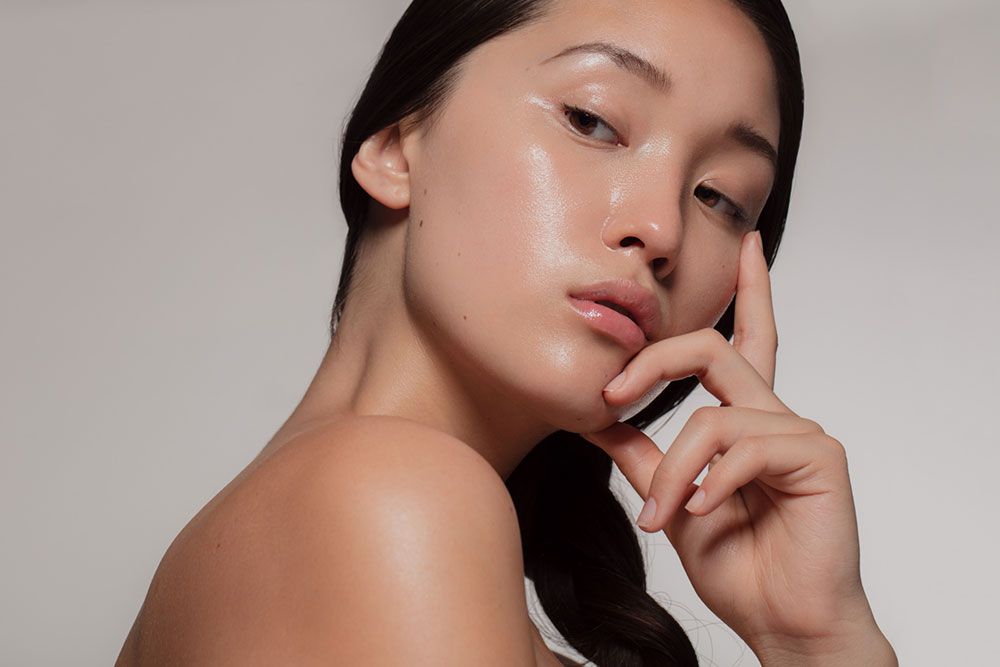 What Skin Types Does Ultherapy® Work On?
Ultherapy® works well on all skin types in different areas of the body. Aside from the face, our cosmetic laser technicians or skincare specialists use the Ultherapy® device with ease in treating issues in the neck and upper chest.
What Does Ultrasound Energy for Ultherapy® Mean?
The non-surgical ultrasound energy is used to jumpstart collagen production and tighten the skin. It uses focused pulsing heat energy to tighten and lift the skin on the face, neck, and chest. 
In a nutshell, Ultherapy® is a non-invasive type of facelift, which is one of the most popular treatments in the medical aesthetics industry. For those who are not ready for a surgical procedure associated with a facelift, the Ultherapy® skin tightening treatment is the best alternative for anyone who wishes to decrease the signs of aging such as wrinkles and sagging of the skin. 
Ultherapy® treatments are individually customized to each patient's specific beauty concerns. It is paired with laser skin resurfacing procedure and an anti-aging skin care regimen using medical-grade skin care products. 
What Can I Expect After an Ultherapy® Treatment?
The main advantage of an Ultherapy® skin tightening treatment is that it only takes one session to notice significant improvement. However, it is important to keep in mind that results may vary as some patients would need more sessions, depending on the skin's laxity and how the body responds to ultrasound and the collagen-building process. 
After the procedure, you will notice definite changes in the skin's firmness and appearance. Moreover, you will appreciate the Ultherapy® skin tightening procedure, as dramatic changes will become more noticeable months after your initial treatment. This is a clear indication that natural collagen production is starting to work its magic deep into the skin. 
As new collagen fibre takes months to fully develop into the skin, it could take as long as six months for optimal results of Ultherapy® skin tightening treatment to show. 
How Long Do Ultherapy® Treatment Results Last?
The longevity of the results varies from person to person. On average, the results can last for as long as two years. However, since its main effect involves stimulating natural collagen production, the natural aging process is still a critical contributing factor to its longevity. 
Aside from all of that, lifestyle choices and exposure to stress and harmful elements can also affect the results of Ultherapy® treatment. To maintain and keep its results, your doctor might recommend a follow-up session at least once a year.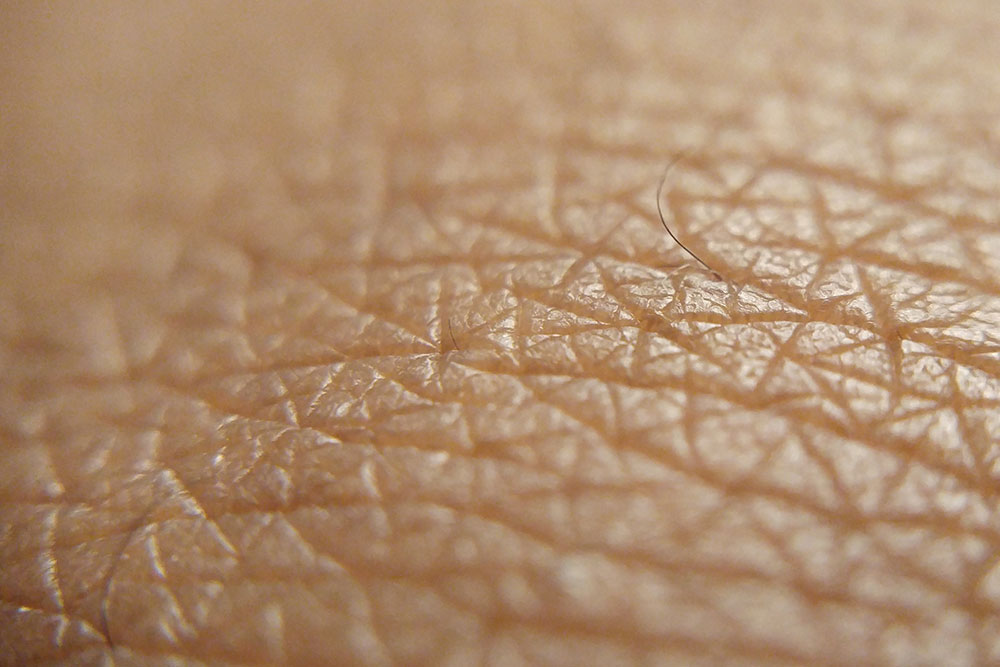 How Do I Take Care of My Skin After My Ultherapy® Session?
One of the main benefits of an Ultherapy® treatment is that there is virtually no downtime and no follow-up treatments needed. You don't have to file a leave from work or miss out on exciting plans. Its non-invasive nature allows patients to get the treatment and still have plans on the same day. 
We advise our patients to maintain a prescribed and effective anti-aging skin care routine on a regular basis, with special emphasis on sun protection. Sun exposure breaks down collagen and other important building blocks of the skin, hence contributing to loose skin and rapid skin aging. It is important to stay out of direct sunlight and incorporate sunscreen with SPF 30 or more, applied generously on the face and neck. 
Book Your Ultherapy® Skin Tightening Treatment with APT
Ultherapy® is the only FDA-cleared, non-invasive procedure that lifts and tightens the skin, revolutionizing the way we treat a variety of skin concerns such as:
Visible signs of aging, such as fine lines and wrinkles
Sagging skin on chin, neck, and upper chest
Clogged and enlarged pores
Rough skin texture
If you have any more questions about Ultherapy®, our team of experts is here to help! Book your consultation today and we'll get you started on your skin tightening journey.
BACK TO ALL ARTICLES