APT Medical Aesthetics Rated Top Oakville Med Spa
Handpicked from a wide variety of med spas in Oakville to choose from, APT Medical Aesthetics is excited to be included as one of the top med spas in Oakville!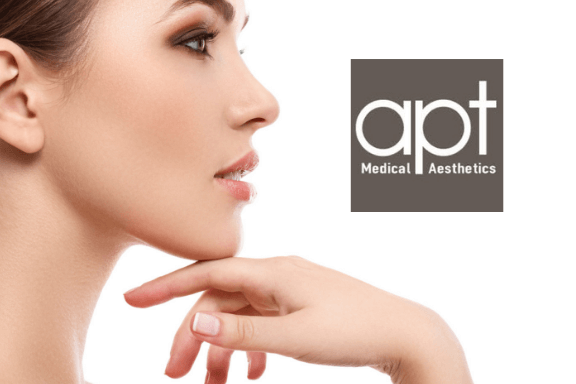 Three Best Rated makes it easy for you to find local businesses, professionals and services that you know you can trust because they have been proven to be tried and true. Judged on a 50-point inspection list that includes everything from our history, to the services we provide, reputation on social media, awards, reviews and specializations. The criteria to make it into the top 3 is thorough, looking at every aspect of a med spa's business in order to give customers comprehensive recommendations that they can trust. And we made the cut!
At APT Medical Aesthetics, we believe that you deserve only the best care available. Noted for our best-in-class medical and aesthetic services in a professional, respectful and trusted environment, we provide the highest possible standard of full-spectrum medical aesthetics and progressive health-centric services.
We could not be more proud of the hard work of our amazing team and staff, who are the reason we are able to provide the high-level services and care that we do.
We offer an extensive array of cosmetic services, including laser skin resurfacing, dermal fillers, chemical peels, and so much more! We strive to provide quality, compassionate care that has been specialized to meet the individual needs of all of our clients. Let us prove it to you! If you are interested in booking your appointment with APT, contact us today.
BACK TO ALL ARTICLES