The Importance of Collagen for Skin
Collagen is known as the most important building block of our skin, however its role in the body is not just skin-deep. As a naturally occurring protein, it is also an essential component in your bones, muscles, ligaments, tendons, and hair.
However, as you may be aware, our bodies start producing less collagen as we age. In fact, starting in our late 20's we lose approximately 1 – 1.5% of our collagen per year! This leads to many of the skin changes associated with aging, some of which can be frustrating to deal with—but fortunately, collagen treatment options do exist!
In this blog, we'll further explore the importance of collagen, as well as treatment options that can rebuild collagen and improve overall skin health.
What Does Collagen Do for the Skin?
Collagen comprises a significant portion of the skin's extracellular matrix, which acts as a scaffold for skin cells. This matrix provides the skin with its structure and resilience, preventing sagging and wrinkles.
Another key function of collagen is that it works in conjunction with hyaluronic acid, another natural component of the skin, to help the skin retain moisture. When optimal hydration levels are achieved, the skin is healthier and looks plumper. Collagen fibers are also responsible for the skin's elasticity, allowing the skin to stretch and bounce back.
Collagen is indispensable for the skin's structure, function, and appearance. Its decline with age and hormonal fluctuations can lead to wrinkles, sagging, and a loss of firmness. Therefore, maintaining or stimulating collagen production through lifestyle choices, skincare routines, and aesthetic treatments can help preserve youthful, healthy-looking skin.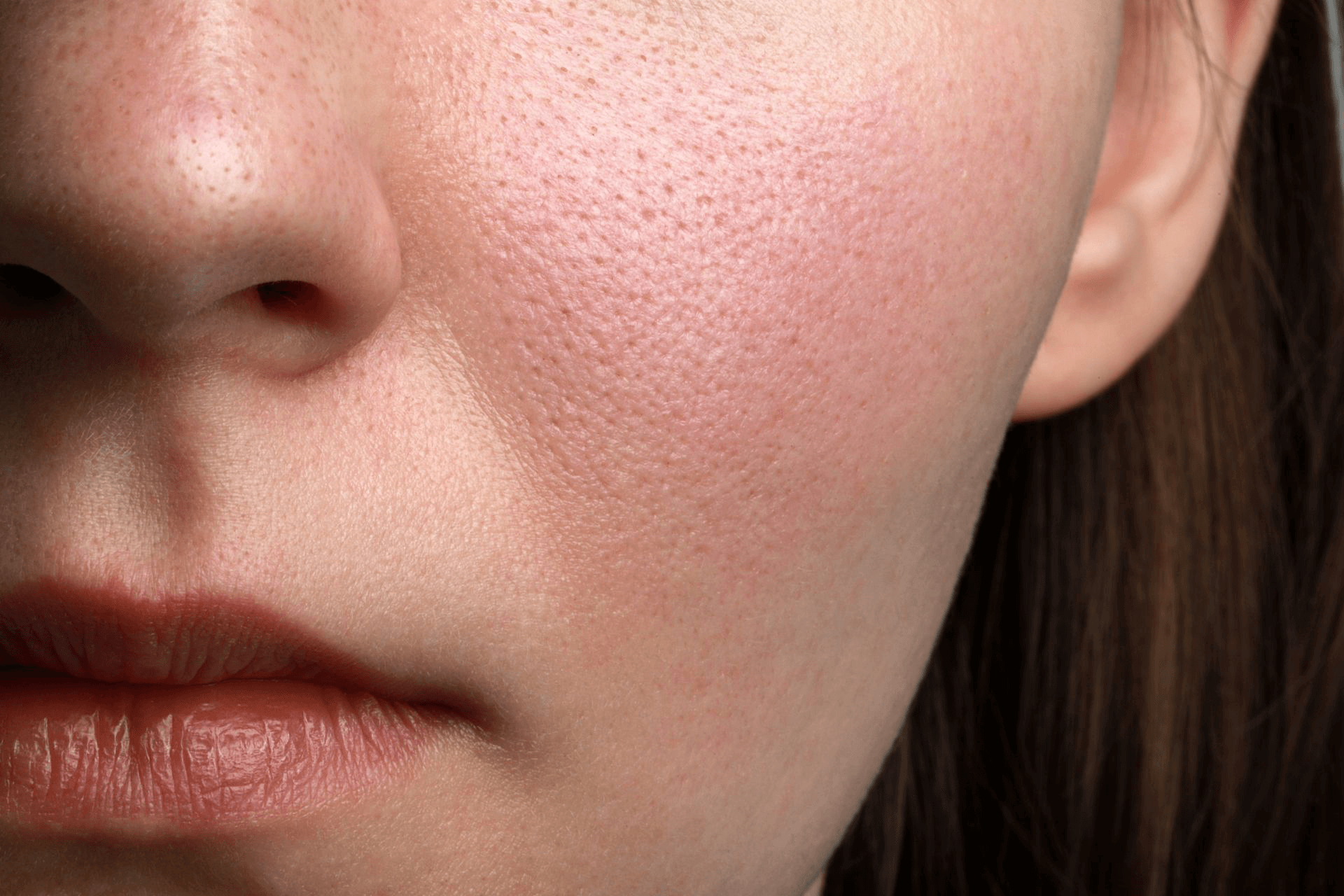 How to Naturally Increase Collagen Production
As your body loses collagen, you may begin to notice changes in your skin.
Fortunately, there are ways to stimulate this natural protein in the body which will help slow visible skin aging and maintain skin elasticity.
Eat Collagen-Rich Foods
Eating foods high in amino acids are essential for collagen synthesis. These include:
Beef briskets and pot roasts
Bone broth made from chicken, beef, or fish
Chicken and turkey
Fish or shellfish
Alternatively, you can also include foods that contain certain minerals that naturally support collagen production in your body. These include:
Copper – found in cashews, beans, or chickpeas
Vitamin C – found in citrus fruits, leafy vegetables, berries
Zinc – found in nuts or seeds.
Collagen Peptides or Supplements
Taking oral collagen supplements might also help, as some studies have shown that they can improve skin elasticity and moisture retention. However, the jury is still out on whether these are better than simply eating collagen-rich foods.
If this method interests you, consider opting for collagen peptides or hydrolyzed collagen, which are easier for the body to absorb. Collagen supplements are available in pill, powder, and liquid forms.
Some skincare products may also contain collagen, however these are not considered as effective due to inadequate absorption of the collagen molecule.
Microneedling (Collagen Induction Therapy)
Microneedling, or Collagen Induction Therapy, is a safe and effective treatment that can promote skin rejuvenation in all skin types.
This treatment works by creating controlled micro-injuries on the skin's surface, which then triggers new, healthy collagen production. Microneedling may also be paired with Platelet-Rich Plasma (PRP) – derived from the patient's own blood – which will accelerate the skin's natural tendency to produce more collagen and repair itself. Often referred to as "Vampire Facial", this treatment is a celebrity-favourite due to its natural approach without downtime.
Many find microneedling incredibly effective, with patients in one study showing significant improvements in their skin texture as well as an increase in collagen production after receiving a treatment.
Microneedling can also improve texture-related skin concerns including acne scars, enlarged pores, wrinkles, and fine lines. With little-to-no downtime, the result is plumper skin with a glowing complexion.
Adopt a Holistic Approach to Collagen Production
Although collagen levels naturally decrease with age, fortunately there are treatments available to address this while improving overall skin health. Although collagen production can be induced naturally through food and collagen supplementation, these methods take a while to show results. If you are looking for superior results and corrective changes to your skin, then microneedling may be a suitable option.
Let the expert team at APT Medical Aesthetics help you look and feel your best. Our internationally recognized medical spa is home to qualified skin experts that are trained in the latest aesthetic treatments and therapies, while providing exceptional patient care.
For the month of September, patients who purchase three microneedling + PRP treatments valued at $1,500 will save $450!
Contact us to get started—your skin will thank you!
BACK TO ALL ARTICLES