Sagging Skin Getting You Down? Learn How A Firmer, Tighter Face Can Be Yours Again!
As we age, we inevitably begin to notice unwanted changes in the appearance of our skin. One of the most comment age-related complaints is sagging skin. If you find yourself pulling your skin back in the mirror, rest assured you're not the alone. Wondering how you can improve your loose jowls and hanging cheeks? Read on to learn a few ways to tighten your skin.
What Causes Skin to Sag?
While there are several factors that contribute to loose, saggy skin, the main culprit is aging. As we age, our skin loses its natural elastin and collagen. Think of collagen and elastin are your skin's support network that keeps your complexion looking plump and youthful. As this connective tissue weakens and depletes with age, it causes looseness of the skin and creates a tired appearance.
Another likely cause of sagging skin is sun exposure. Whether you have spent time lying by the pool, on a beach or enjoying recreational activities outdoors, extended periods of UV exposure from the sun breaks down collagen and elastin. This can typically result in loose, weathered skin, increased facial wrinkles and sun damage in the form of brown spots.
What Can You Do To Tighten Your Skin?
Invest in a non-invasive skin tightening treatment
Advances in the cosmetic industry have resulted in a variety of beneficial treatments to help combat the effects of aging without having to go under the knife. Many of these treatments garner the best results when used in combination with one another and when supported by an at-home medical-grade skin care routine.
Commonly referred to as the gold standard in non-invasive skin tightening, Thermage® uses radiofrequency energy to safely and effectively stimulate collagen production in loose or saggy skin. Promoting new collagen growth is a great way to achieve a tighter, more youthful appearance. Why is Thermage a great skin tightening option? Besides the fact that results are achieved in a single treatment, there is little to no downtime and the treatment can be performed on all skin types and colours all year round.
A gentle fractional laser resurfacing treatment, Clear + Brilliant is a wonderful way to address a multitude of skin concerns. Not only does it stimulate collagen production, it also counteracts fine lines, sun damage, large pores and dullness. To get the maximum benefit from Clear and Brilliant laser, a series of 4 to 6 treatments are usually recommended about 4 weeks apart. Combining a skin resurfacing treatment like Clear + Brilliant with Thermage will boost your skin tightening result while smoothing lines and correcting any skin pigmentation issues you may have.
Improve your skin's elasticity at home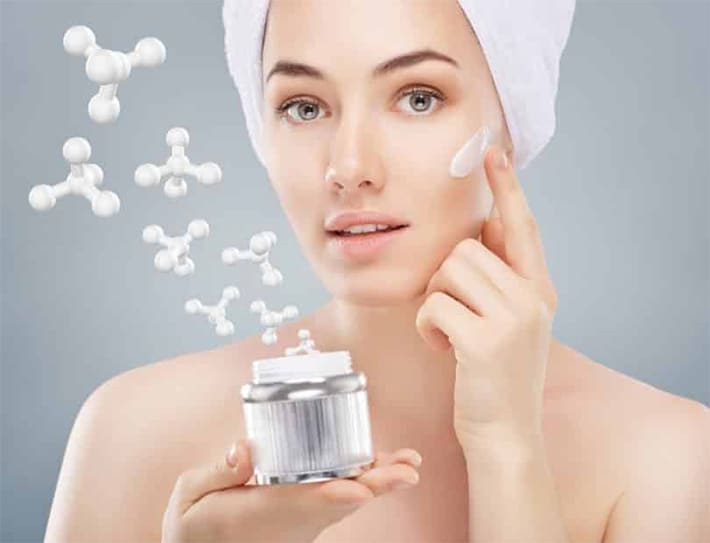 It's probably time to scan your skin care products at home for ingredients and nutrients that promote elastin and collagen production. With regular, long-term use, a powerful ingredient named Retinol will helps your body make more collagen. Skin care products like Neocutis Bio-Restorative Serum Intensive Treatment contain growth factors that promote our skin's natural healing response, revitalizing skin tissues leading to thicker, firmer more resilient skin. Anti-oxidants such as Vitamin C protect against free radicals in the environment that cling to our collagen and weaken skin's elasticity. Try ZO Skin Health's C-Bright 10% Vitamin C Serum – it delivers a potent dose of stabilized vitamin C that is essential for the production of collagen.
To learn more about how you can tighten your and lift your skin without surgery and if Thermage skin tightening treatment will work for you, visit APT Med Spa for a free consultation. Be sure to also visit our e-skin store! today.
BACK TO ALL ARTICLES