6 Things to Know Before Trying LATISSE®
There is no denying that a mascara works like magic when it comes to enhancing the length, depth, and volume of your eyelashes. But then they smear, wash off, and can be tiring to put on sometimes. Wouldn't it be nice if you can grow your eyelashes and finally be able to post a photo of you bare-faced, eyes captivating with a hashtag "I woke up like this?"
LATISSE® eyelashes look naturally beautiful, perfect for no make-up looks, and potentially movie-star material. Ready to give it a try? Here's a guide about everything you need to know before getting your LATISSE® eyelashes.
Use Caution where you get your LATISSE®
Is it safe to buy Latisse online, you ask? No. You cannot and should not buy LATISSE® eyelashes on the Internet or over the counter.
Medically known as bimatoprost, it is an FDA-approved topical drug to grow longer, thicker and darker eyelashes. It was carefully studied for safety and efficacy before it was officially released in the market. You should only purchase from a facility that is overseen by a qualified medical doctor. This guarantees that you will use the medicine appropriately as intended to avoid adverse reactions. If you have a history or glaucoma, you should not use LATISSE.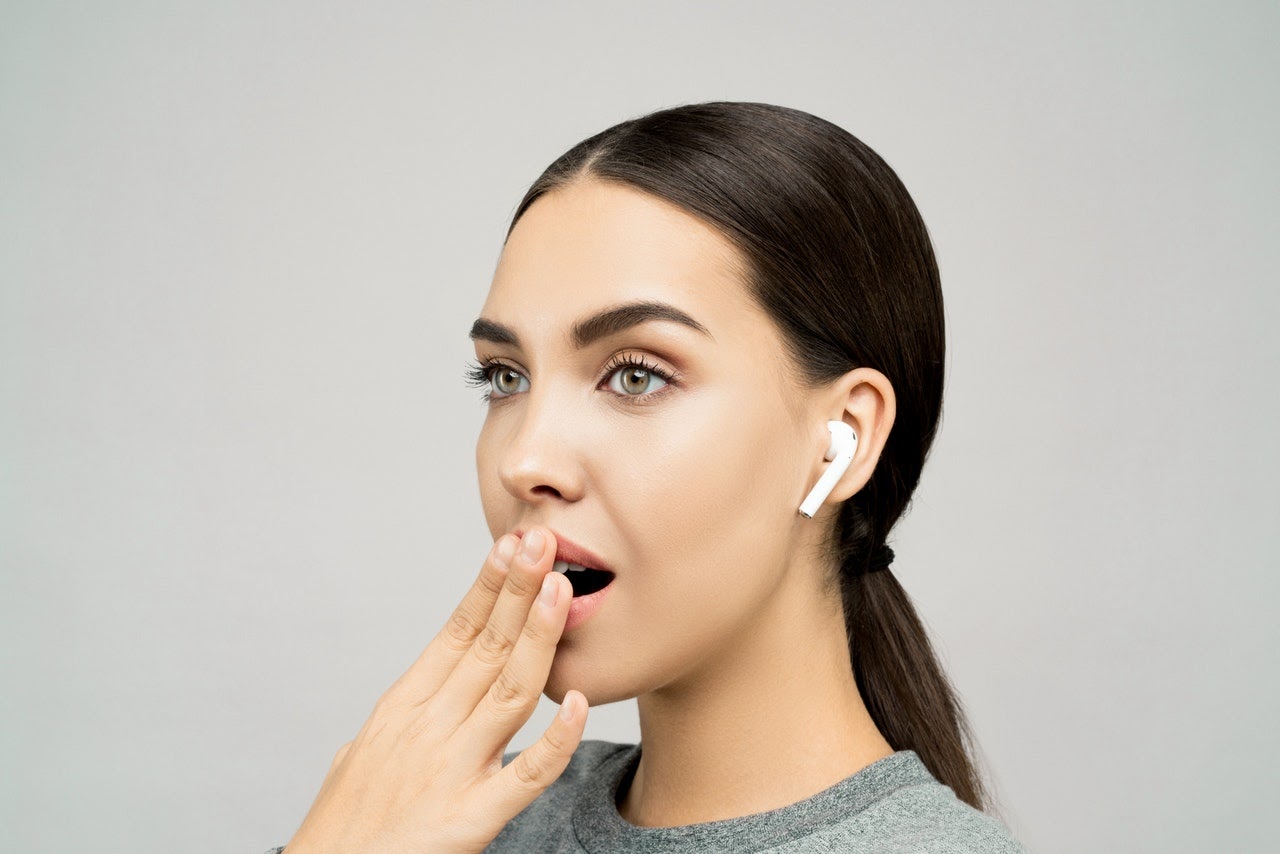 LATISSE® works!
There are a lot of online reviews raving about its incredible effects. Those who have tried cannot help but flaunt their luscious LATISSE® eyelashes. Here at APT Medical Aesthetics, the majority of our patients who had gotten this beauty treatment came back satisfied with the results. As a matter of fact, apart from the upper eyelashes, LATISSE® users have also found it as an effective way to improve their sparse eyebrows.
How to Use LATISSE®
Follow these step-by-step instructions.
Wash your face clean. Remove all traces of make-up products, primarily in the eye area.
Take your contact lenses off if you are wearing any.
Put one (1) drop of the product onto a sterile applicator.
Close your eyes. In a swiping motion, apply the product on your upper lash line, starting at the inner part going outwards—no need to do it again for your lower lash line since the first swipe already covered it.
Clean the excess solution with a dry facial tissue.
Repeat the process for the other side using a different applicator for hygienic reasons.
It Takes Time to See Actual Results
The full treatment takes 16 weeks, but you cansee the difference within six to eight weeks of regular application. Patience is one of the biggest secrets to the success rate of LATISSE®. Some users tend to give up altogether when they don't see any difference after one to two weeks. The results are not immediate, but they are worth it. Do not stop the treatment until you have reached week 16.
In connection with this, increasing the dosage or ramping up the frequency of applications per day will also not make the drug work faster and may only pose risks for complications, such as eye or skin irritation in the surrounding area. One application, either in the morning or the evening, whichever works for you, is already sufficient. If you miss one day, double-dosing the next day is unnecessary. Sooner or later, you will find that you've achieved your desired results. At that point, you may scale down with the application, from every day to every other day.
Who Can Get LATISSE® Eyelashes?
Originally, LATISSE® was developed to treat glaucoma and it was noted that long lashes were a side effect of that treatment. At that point LATISSE was then developed to treat people with scarce eyelashes. This condition is called hypotrichosis. It is not explicitly marketed for people who lost their hair, including their eyelashes, after going through chemotherapy treatment, although there are several anecdotal accounts online that suggest that they found possible success with LATISSE®.
Primarily, LATISSE® eyelashes are safe to be used by anyone, whether male or female, as long as you do not have any underlying eye conditions( specifically glaucoma) or specific allergies that could put your health in jeopardy. This is why you must be properly evaluated prior to obtaining LATISSE.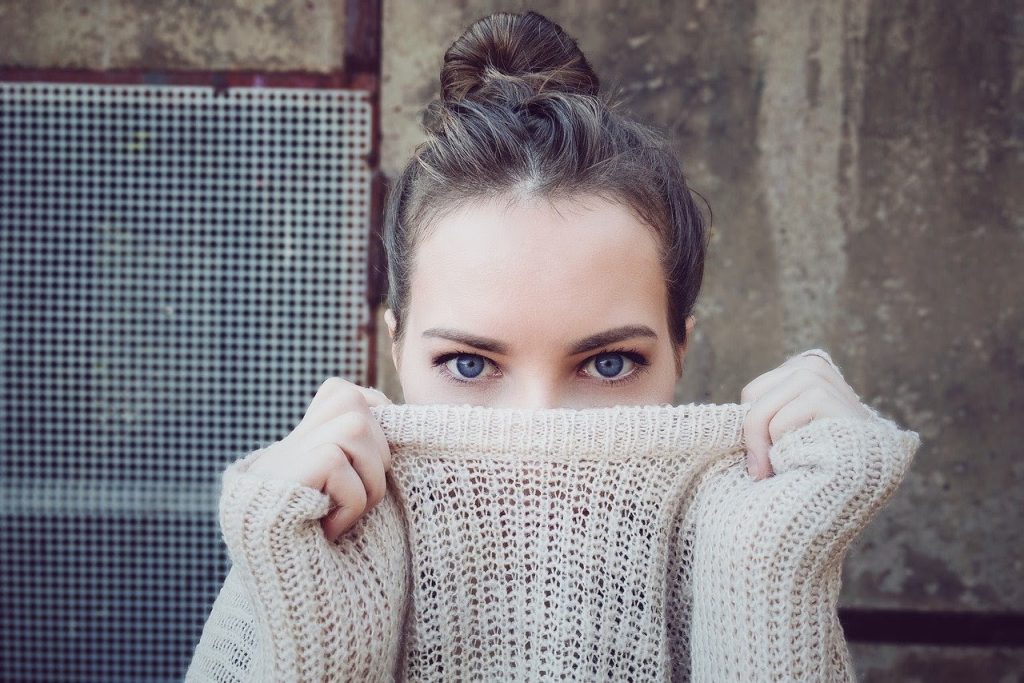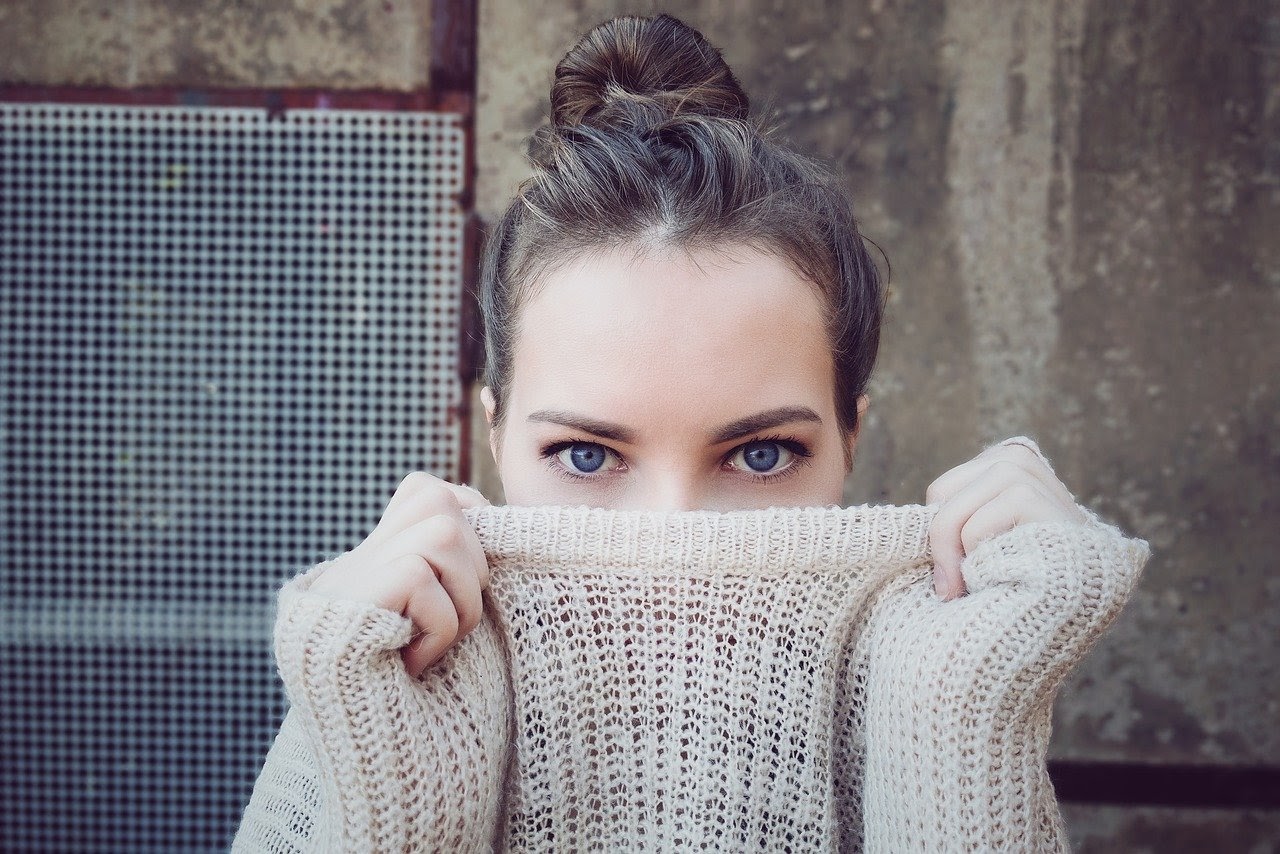 No, It Will Not Change Your Eye Colour
There is a lot of misinformation circulating online on this topic. It is high time that this myth is debunked once and for all. Where did it all come from? LATISSE® was developed from Lumigan, which is a prescription eye drop solution that is applied directly onto the eyes to address people suffering from glaucoma.
In the FDA clinical trials for Lumigan drug, a one percent incidence rate was documented wherein participants with hazel or pale brown eyes noticed hyperpigmentation or darkening in their eye colours. However, what the majority of the participants treated revealed was that they ended up with fuller, darker lashes as a side effect. That's how the idea for LATISSE® started.
For LATISSE®, the probability of this side effect is extremely low because it is only applied to the upper eyelashes and not to the eye itself. As of writing, there have been no proven cases of anyone who has permanently changed their eye colour from using LATISSE® on their eyelashes.
Yes! You Can Still Wear Your Contact Lenses
If you cannot live without contact lenses (whether for purely aesthetic or out of necessity) but would love to see if LATISSE® eyelashes are worth the hype, do not worry because you can have the best of both worlds. You only have to remove your lenses along with any eye make-up before applying the LATISSE® solution on your upper lashes. Wait for 15 minutes. After that, you can put on your contact lenses again, and there shouldn't be an issue at all.
Get Your LATISSE® Eyelashes Now!
Say goodbye to your short and thin lashes that you could hardly see. Get your LATISSE® eyelashes at APT Medical Aesthetics. For more information on how to buy LATISSE from us or to book a consultation, contact APT today!
BACK TO ALL ARTICLES