The Top 5 Treatments for Acne
Acne is ranked as the third most pervasive skin condition in most Western countries. In fact, according to the Acne and Rosacea Society of Canada, acne affects almost 5 million Canadians or about 20 percent of the country's population. It's also one of the most common conditions we see at our med spa in Oakville.
Acne treatment should be a top priority for anyone who suffers from acne-prone skin. Without help from skincare treatments, mild acne can get worse over time and leave permanent scarring, which can have psychological and emotional implications. It's important to emphasize that because there are many different types of acne there is no one-size-fits-all remedy that will work for everyone. This is why we believe a combination of treatments is the best strategy.
Fortunately, there are now advanced and highly effective acne treatment plans offered by our med spa in Oakville. In this article, we'll talk about the top five acne treatments where we have seen the most promising results. Let's get started!
HydraFacial is a revolutionary skincare treatment that uses what is now being referred to as "Hydradermabrasion." It involves a patented four-step process that is ideal for people with acne-prone skin. A total skin rejuvenating procedure, it involves:
Gentle cleansing and exfoliation – This effectively removes the acne-causing bacteria (P. acnes) and other impurities on the skin.
Mild acid peel – An application of a chemical mixture of salicylic acid and glycolic acid,
Extraction – It uses a vortex extraction technology that suctions out whiteheads, blackheads, cysts, and gets rid of excess oil that has clogged up pores
Hydration – To restore the skin to a healthy glow, antioxidant-rich serums, peptides, and hyaluronic acid are infused on the surface.
Multiple treatment sessions at our med spa Oakville may be required to completely heal your acne and scars but you can expect improvements right after your first visit. Many clients prefer HydraFacials because it is painless and there is no downtime or post-treatment reaction like redness or swelling of the treated area.
Forever Clear BBL is a cutting edge laser light therapy that has been proven efficient in treating stubborn acne that has not responded to over-the-counter creams and medications. It uses BroadBand Light to target active acne, cystic acne, and red or brown marks (post-inflammatory hyperpigmentation) caused by acne breakouts.
Chemical peels or clinical peels work great in combination with other acne treatments. They are exfoliating treatments that stimulate skin renewal and resurfacing. At our med spa in Oakville, we have a number of safe and medical-grade chemical peels that are perfectly suited for acne-prone skin.
Renew 20/10
A mixture of alpha and beta hydroxy acid resurfacing peel for acne and acne scars
Glow Peel
A light brightening peel also recommended for the treatment of melasma and sun damage.
AHA Duo
A skin-renewing peel made of 20% lactic acid and 10% glycolic acid to exfoliate dead skin cells
Refining Clay Treatment
A soothing chemical peel that exfoliates and unclogs acne-prone skin
When choosing APT as your med spa in Oakville, we'll go for options with active acne-fighting ingredients, such as benzoyl peroxide, tea tree oil, retinol, and sulphur.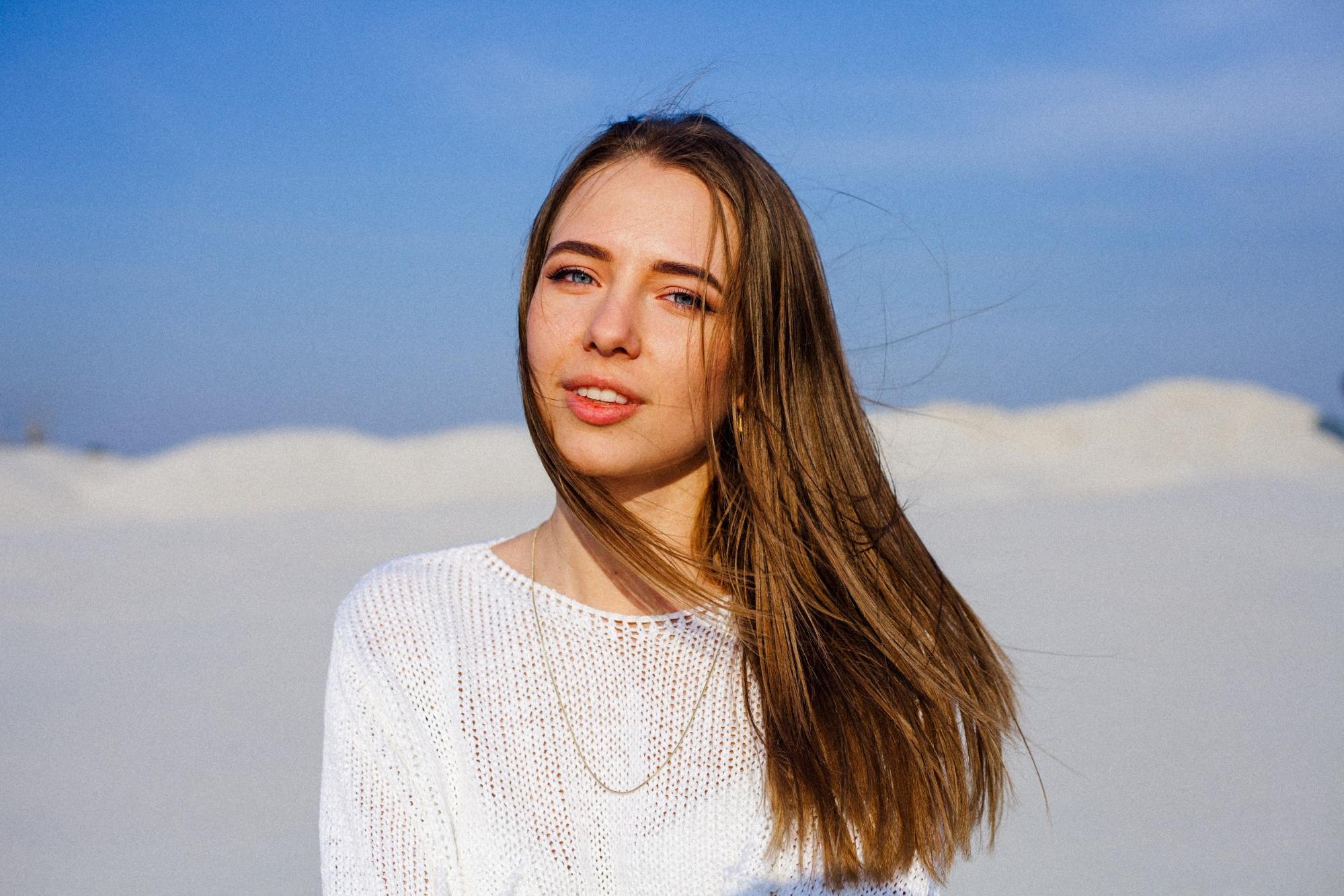 Medical-Grade Skincare
How you take care of your skin on a daily basis also plays a pivotal role in the healing process of your acne.
Medical-grade skincare products are exponentially more effective and beneficial compared to the more popular over-the-counter options. Aside from being backed up by clinical research, they are especially formulated with stabilized ingredients and mechanisms that ensures fast and maximum absorption and penetrate the deepest areas of the skin. On the contrary, OTC skincare products typically come with only trace amounts of the beneficial nutrients they boast of having, which are further thinned down by fillers and additives.
At our medspa Oakville, we have found fantastic results with the following medical-grade skincare products:
ZO® SKIN HEALTH Sulfur Masque
Natural clay-based formula with acne-fighting and skin-hydrating properties from sulfur, glycerin, and kaolin and bentonite.
ZO® SKIN HEALTH Complexion Renewal Pads
These moistened pads contain glycolic acid that help minimize surface oil and exfoliate pore-clogging dead skin cells and dirt. It also has a botanical extract blend that gives a calming and soothing benefit for irritated skin.
ZO® SKIN HEALTH Oil Control Pads Acne Treatment
A refreshing way to get rid of acne-causing oils and dirt with a cooling action to minimize skin irritation. Each oil control pad contains 2 percent salicylic acid, rosa canina (dog rose) fruit extract, mandelic acid, glycolic acid, and urea. It is an acne treatment prevention designed to be used with a complementary acne treatment program.
ZO® SKIN HEALTH Dual Action Scrub
A facial scrub that offers quick exfoliation that gentle on sensitive, acne-prone skin but tough on skin impurities and excess oils.
This product contains 10 percent micronized benzoyl peroxide, glycerin, green tea extract, pine bark extract, red tea extract, grapeseed extract, and tea tree oil. Rich in antioxidants and other nutrients for skin health, it neutralizes acne-causing bacteria while preventing flare ups and reducing redness in the skin.
Extraction and Drainage
For large and painful cystic acne, your dermatologist may perform an extraction and drainage procedure. This is normally done on acne cysts that did not respond to medication. Doing so can potentially dial down the pain and the risks of your acne to cause permanent scarring. For urgent extraction, your dermatologist may inject the cyst with a medication. 
APT Med Spa Oakville
Have you have been Google-ing about "the best medical spa near me," because you are concerned about your acne and would like to work out a solution that actually works? We encourage you to book a free consultation at our med spa in Oakville.
At APT Medical Aesthetics, we recognize that each patient's skin and skin issue is unique. 
Our skincare specialists at our Oakville med spa can talk to you about the different acne treatment plans available that best suit your specific condition.
Book an appointment today!
BACK TO ALL ARTICLES