How Effective Is the Vampire Facial Treatment?
In your quest for healthier-looking skin, you have likely come across several facial treatments that promise the world but end up falling short. There is a treatment, however, that stands out from the rest and which may be the key to everlasting beautiful skin – the vampire facial! Just don't be intimidated by its name!
Unlike its spooky counterparts, the vampire facial is anything but scary. It is a comfortable treatment that is suitable for all skin types and requires little to no downtime. Renowned for its natural rejuvenating properties, the vampire facial is beloved by celebrities and has surged in popularity thanks to the internet.
In this blog, we will take a closer look at this treatment and how it benefits the skin!
What is the Vampire Facial Treatment?
You may have seen images on your social media feed of bloodied faces lying on an aesthetician's bed and been left wondering "how is this good for my skin?"
While the images can be provocative, the vampire facial is actually a gentle resurfacing procedure that combines microneedling, also known as collagen induction therapy, with platelet-rich plasma (PRP). Microneedling creates tiny injuries in the skin which trigger collagen and elastin production, while the PRP incorporates platelets and growth-factors derived from your own blood. Platelets are responsible for stimulating the skin's natural healing process. Therefore by combining the two therapies, collagen production is accelerated leading to more dramatic results.
Here's how it works:
First, a small sample of blood is drawn from the arm. At this time a topical numbing cream may also be applied to the treatment area, if necessary.

The blood sample is spun in a

centrifuge

which separates the

platelets

from the

red blood cells,

resulting in the PRP which will be utilized during the treatment.

A

microneedling

device consisting of very fine needles glides across the skin's surface, creating thousands of microchannels in the top layer of the skin.

The PRP is applied topically during and after the

microneedling

process, allowing optimal penetration of the platelets through the microchannels and into the skin. This process triggers the body's natural healing mechanism, leading to accelerated

collagen and elastin production

. 

Over time, the collagen remodelling process within the skin leads to visible results including improved skin tone and texture, and a fresher appearance.
Although the treatment may seem a little creepy, in reality, the vampire facial is a minimally invasive procedure that is suitable for anyone seeking increased collagen for the skin. Although a small amount of pinpoint bleeding may occur during the treatment, you won't actually experience the bloodied appearance that is often portrayed in online images.
What Are the Benefits of The Vampire Facial?
After one treatment you will notice an overall refinement in skin texture and tone, and your skin will feel more resilient. Optimal benefits are typically achieved after a series of 3 to 6 treatments, spaced 4 weeks apart. This timing encourages healthy collagen production and allows for adequate healing and rejuvenation between treatments.
Increased Collagen Production
Collagen is incredibly important for skin, but its natural production slows dramatically with age, leaving you with dull, thin, unhealthy-looking skin. The vampire facial enhances overall skin quality by increasing collagen and elastin production, which thickens the skin and essentially slows skin aging. Over time, the effects of healthy collagen lead to visible improvements and a firmer complexion.
Improved Skin Texture
The increased collagen levels generated from the vampire facial ultimately lead to improvements in skin texture. Therefore this treatment is suitable for anyone who has one or more of the following concerns:
Wrinkles and fine lines
Acne scarring
Enlarged pores
Stretch marks
Reduced Fine Lines and Wrinkles
Thanks to increased production of collagen and elastin, the vampire facial can offer improvement in wrinkles, particularly those stubborn lines that appear to be "etched" into the skin. Combining the treatment with medical-grade skincare such as retinol can offer even better results for these types of wrinkles.
Minimal Downtime
State-of-the-art microneedling technology means you do not have to worry about discomfort, excessive downtime, or unsightly side effects. Some people may experience mild redness or swelling after the treatment, but these effects typically resolve within 24 hours.
Tips to Maximize Your Results
After your vampire facial treatment it is important to follow the post-treatment instructions provided by your clinician.
You will not be able to apply makeup for 24 hours after the procedure, therefore you will want to schedule your treatment during a time when you do not have any social engagements planned.
After your treatment, you should follow a gentle skin care routine to help support the healing process. You may resume your regular routine once your skin has recovered – typically after one week.
Sunscreen is an absolute must! Your skin will be vulnerable to sun exposure after a vampire facial, therefore you should apply sunscreen with SPF 30 or higher every day. Making sunscreen a daily habit will ensure you enjoy the best possible results from your treatments.
The vampire facial treatment is safe enough that practically everyone is a candidate, regardless of age. The procedure is suitable all year round, and is effective for all skin types and skin tones. It is an excellent option for anyone seeking smoother, rejuvenated skin without downtime, and can easily be combined with other aesthetic treatments.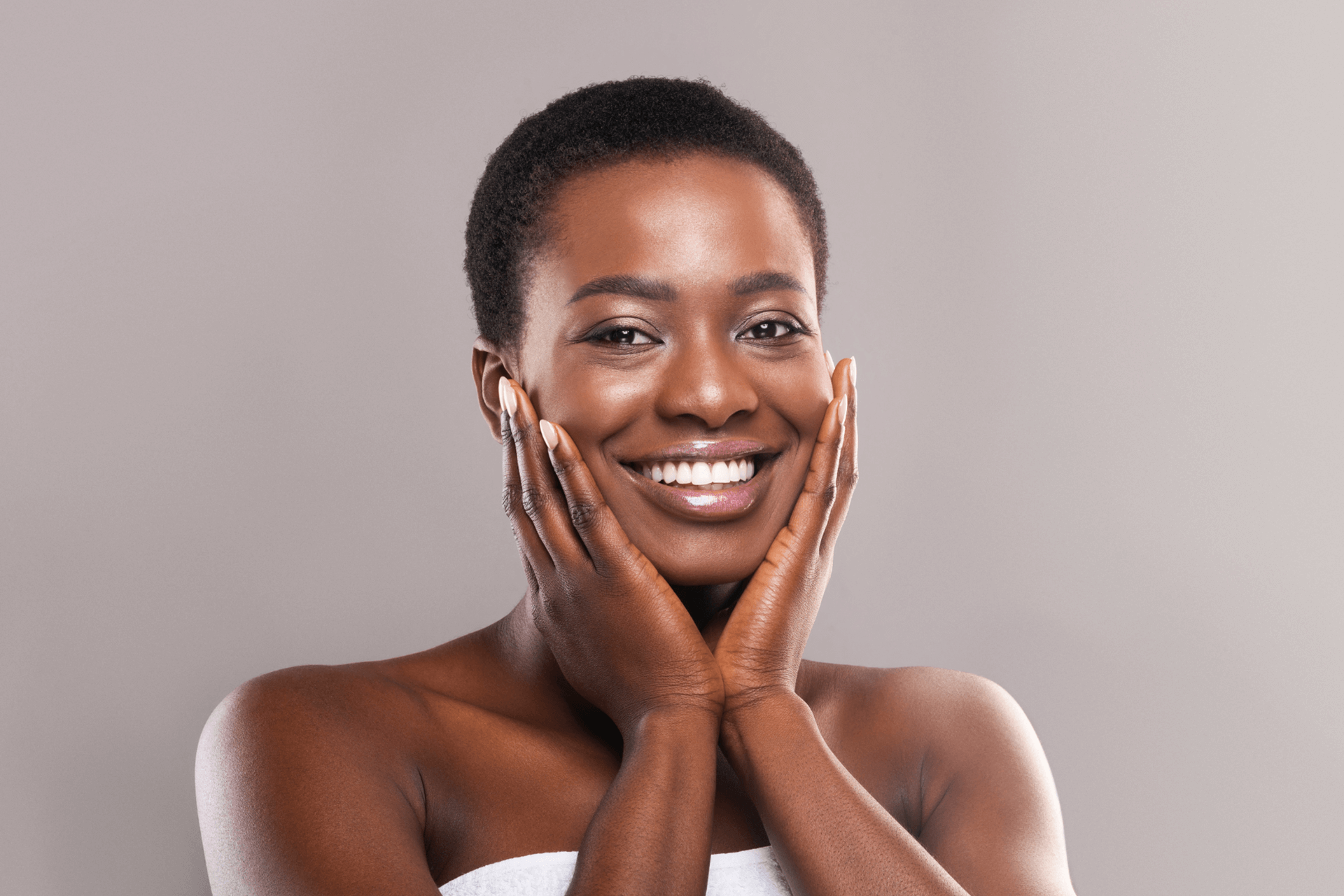 Book Today With APT Medical Aesthetics
APT Medical Aesthetics is pleased to offer the vampire facial treatment at our industry-leading Oakville clinic. In addition to its catchy name, the vampire facial is highly effective. By harnessing the power of your own growth factors along with your body's natural healing mechanisms, you can enjoy healthier skin and achieve your aesthetic goals.
Contact us to book a complimentary consultation!
BACK TO ALL ARTICLES