How to Treat Skin Purging: 5 Expert Tips
If you are interested in trying a new skincare product but are afraid of the possibility of skin purging, we've got news for you: it is normal for your skin to break out, or "purge". This is simply your skin's response to a product's active ingredients stimulating a dramatic increase in cellular turnover.
Although these reactions don't tend to last long. However, a purge c leave you feeling sensitive and self-conscious. In this article, we'll cover everything you need to know about skin purging: what it is, why it happens, and what you can do about it.
What Is Skin Purging?
Skin cells generally renew themselves every 28 days, although it may take up to 40 days for older skin. When we want to improve our skin's health and target specific concerns, effective skin care products help us achieve this by speeding up cellular turnover. This means that your skin renews its cells at a faster rate, sheds dead skin cells, and releases impurities – all at the same time. By stimulating the skin and increasing cellular turnover, skincare products can improve congestion, smooth texture, and even skin tone.
Skin purging is your skin's natural reaction to certain active ingredients that trigger rapid cellular turnover. While you may think that your skincare product is the reason for your skin purge, the truth is that those problems were already there in the first place—the purge just accelerated the process.
What Does Skin Purging Look Like?
Skin purging may look like a normal acne breakout at first glance, but a closer inspection will reveal the telltale signs of a purge.
The most common sign of skin purging is an increase in breakouts compared to normal—think more pimples, whiteheads, and/or blackheads. A purge will often occur in areas where you typically experience acne. You might also notice small clusters of hard flesh-coloured bumps under your skin, which is likely deeper congestion working its way to the surface.
Red, irritated, or inflamed skin is another sign of skin purging. As dead skin cells rise to the surface, you may experience dryness, flaking or peeling.
During a purge your skin will likely look worse before it looks better. Thankfully, purging only lasts for a week or two before giving way to noticeable improvement on your face or body.
When you start using a new skincare product, it is important to note that not all skin reactions can be considered a purge. Occasionally, a product may trigger an allergic reaction. It is also possible that your skin is simply reacting to ineffective or irritating skincare products.
Which Ingredients Cause Skin Purging?
The most common active ingredients that trigger skin purges include the following:
Retinoids (tretinoin)
Vitamin C
AHAs (lactic acid, glycolic acid)
BHAs (beta hydroxy acids, betaine salicylate, salix alba, and salicylic acid)
Benzoyl peroxide
Steps to Minimizing the Effects of Skin Purging
While there is no way to prevent skin purging, there are some steps you can take to minimize it.
1. Introduce New Products Slowly
Slowly introducing new products into your skincare routine will give your skin plenty of time to adapt and adjust as needed.
For example, if you are using an anti-aging treatment with retinol, try using it just once or twice a week before gradually increasing the frequency. This will allow your skin to acclimate to the product and build tolerance, while minimizing the chance of skin purging.
2. Be Patient and Don't Pick
Picking is the worst thing you can do during a skin purge. Not only will this increase the time needed to heal, but it also increases your chance of scarring, infection, and post-inflammatory hyperpigmentation (PIH).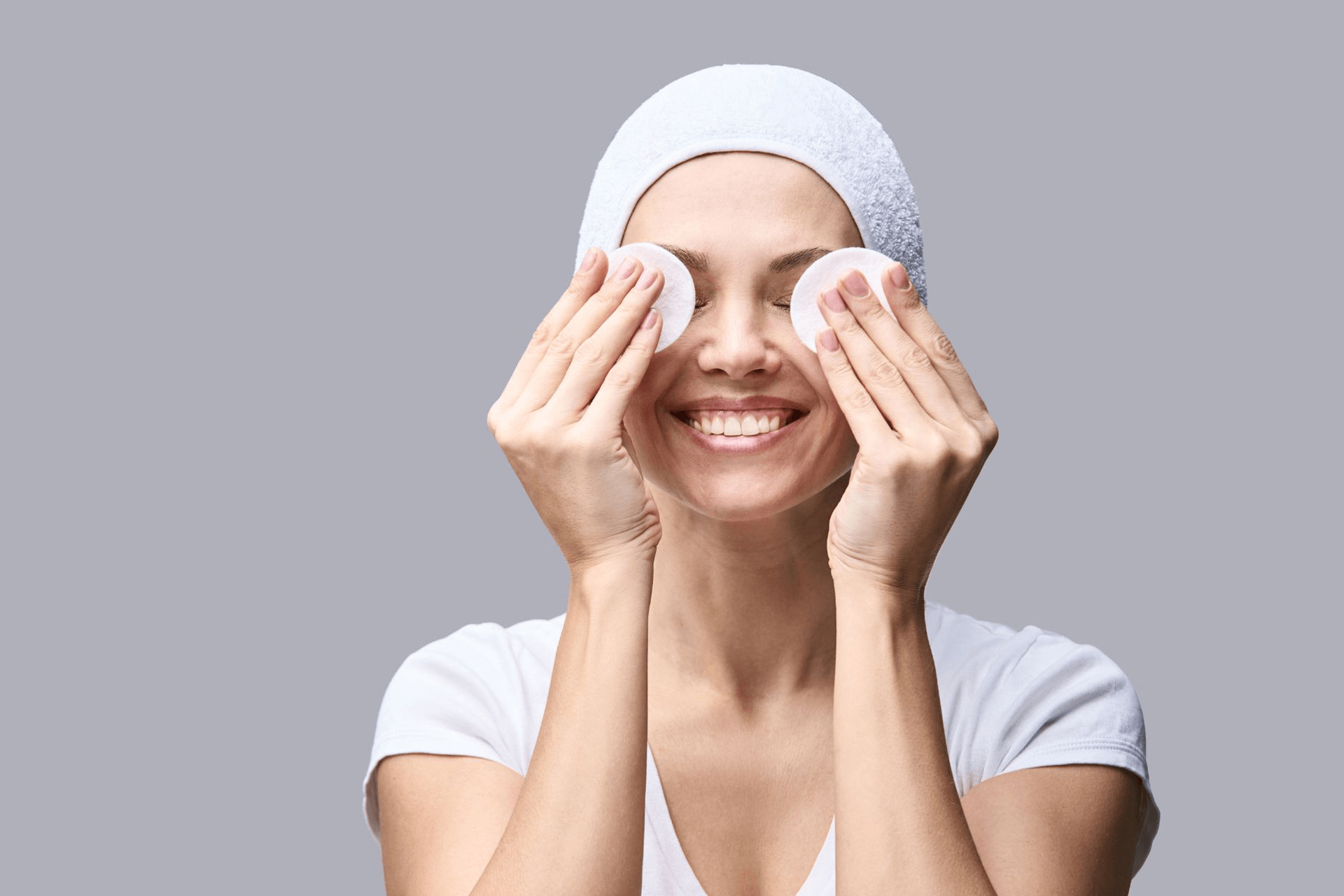 3. Change Your Pillowcases
Some of the most notorious culprits for breakouts are dirty linens and pillowcases. These items absorb dead skin cells, oil, sweat, and residual hair and beauty products as you sleep, all of which can clog pores and further irritate your skin. Any linens that come into contact with breakout-prone areas should be changed frequently.
4. Apply Sunscreen Daily
During the purging process, your skin is at its most vulnerable. Protecting your skin with sunscreen will facilitate healing, calm inflammation, and minimize PIH – the red and/or brown marks that linger after acne breakouts. Apply sunscreen with SPF 30 or higher every day, and reapply as necessary to protect your skin from harmful UV rays.
5. Don't Forget the Toner
Maintaining your skin's natural pH level will lessen the effects of a skin purge. Because new skincare products can disrupt pH balance, using a toner after cleansing (and before your other products) will ensure your skin's barrier remains intact and uncompromised.
Navigate a Skin Purge With Expert Skincare Advice
While a skin purge may be upsetting, it is a normal response to a new skincare product and is always temporary. However, if your skin concerns persist and you find your products are not working for you, then it's time to seek professional advice.
If you are interested in improving your skin's health, our skincare experts at APT Medical Aesthetics have got you covered. Shop our collection of medical-grade skincare products, or schedule a complimentary consultation to learn more about our customized skincare and treatment plans.
BACK TO ALL ARTICLES