The Benefits of Retinol For The Skin
Retinol is enjoying a huge moment in the spotlight right now—but this skincare ingredient has been around for ages. Touted as one of the best ingredients for fighting wrinkles, acne, and other concerns, skincare enthusiasts from all over the world have been racing to get a bottle or two (or three) and test it out for themselves.
But what is retinol? How does it work, and is it really that effective in treating skin blemishes? Let's find out about the benefits of retinol for the skin.
What Is Retinol?
Retinol is a derivative of vitamin A and acts as a "cell communicator," teaching skin cells to renew themselves regularly and function properly. It stimulates the metabolism of skin cells and increases the production of collagen and elastin.
Some of the other benefits of retinol include:
Improves skin tone and texture;
Minimizes pore size;
Treats acne and acne scarring;
Works as an effective treatment for fine lines and wrinkles; and
Reduces the appearance of discolouration caused by sun damage.
Regular use will typically result in younger-looking, glowing skin. Do note that while retinol is commonly used to treat acne, severe cases may need the intervention of a medical professional for more accurate treatment planning.
Still, despite the research available regarding the wonderful benefits of retinol, some people remain hesitant and confused about how to incorporate retinol into their daily skincare routine.
This brings us to our next point…
How to Use Retinol
Using retinol during your 20s and 30s is a great way to prevent the formation of lines and wrinkles and maintain your skin's natural-looking glow. However, it's important to note: as with any new skincare product, make sure you do a patch test before incorporating it into your routine.
Start with a Low Dose
For new users of retinol, it's usually recommended to start with a low to medium dose (0.25% to 0.5%) and incorporate it gradually into your skincare routine, as your skin may experience some irritation with initial use. It's important to remember, however, that this irritation is perfectly normal as you build up your skin's tolerance for more frequent use.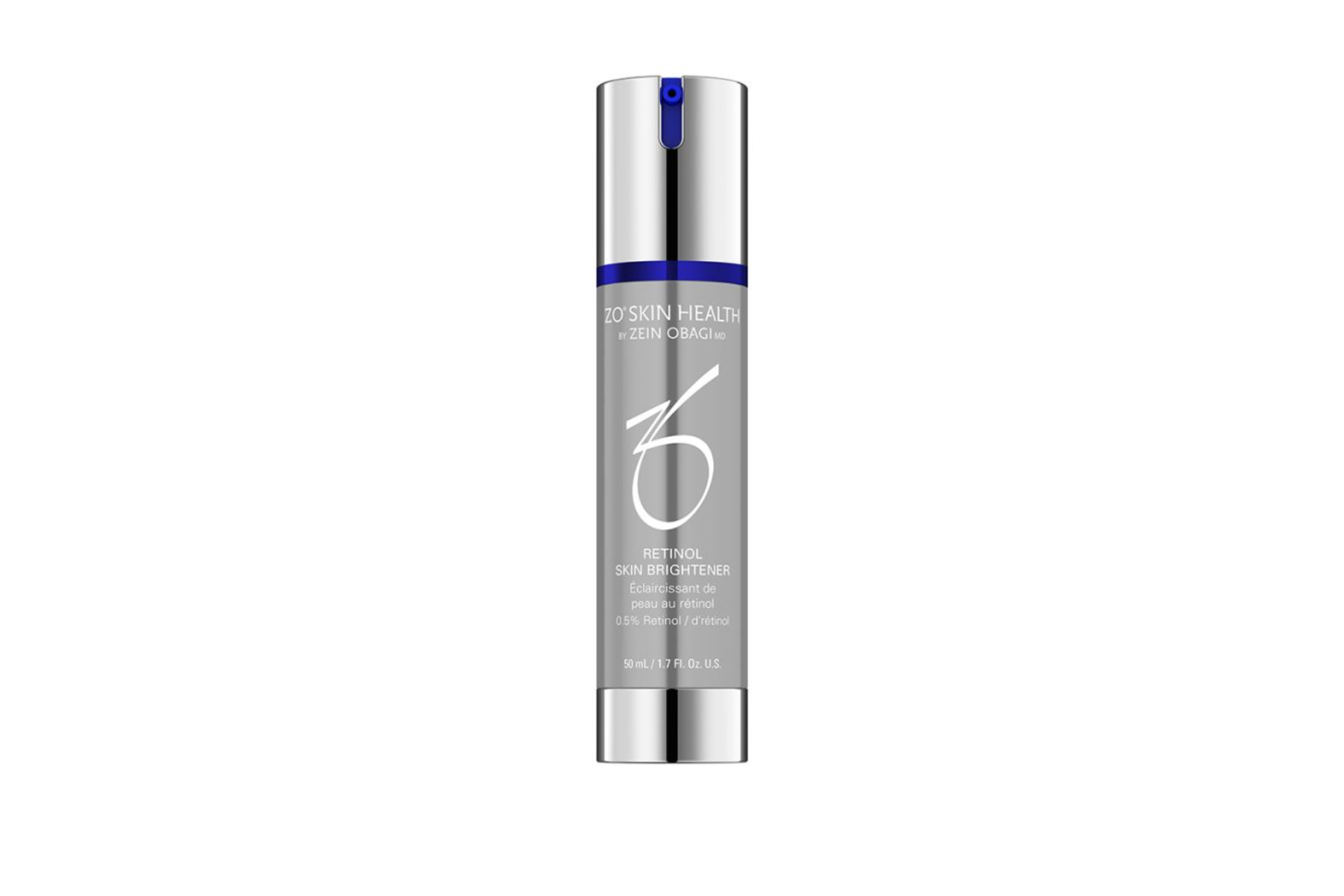 Apply It At Night
Start acclimating your skin to retinol by applying it at night. This is because the active ingredient in most skincare products that use retinol is especially sensitive to light. Applying the product at night will help you avoid skin damage caused by the sun. Also, remember to use only a pea-sized amount, as a little goes a long way with this product.
Use It On A Weekly Basis
Keep in mind that you should ease into the use of retinol on a weekly basis. It's not advisable to use it every single night because you'll experience extreme flakiness or dryness, or worse, irritate your skin so much that it requires medical intervention.
Start by using it twice a week, and then bump it up to every other day once you know your skin has adapted to the formula.
Layer Gentle Skincare Products
After some time, or once you're sure your skin has gotten used to retinol, it's time to layer skincare products. However, stay away from other active ingredients. Try to use gentle facial moisturizers first—either mix in the retinol with the moisturizer or apply the moisturizer first and then put retinol on top of it.
The key here is not to overdo it; give your skin some time to get used to the product with gradual use at first. Learn to make moisturizer your best friend, as this added hydration will reduce the skin's redness and help alleviate any irritation.
Benefits of Retinol With Injectable Treatments
Retinol can also be used to increase the benefits of fillers over time. If you've had Botox done, retinol can make the effects last longer.
This is because retinol promotes collagen production in the skin, making it look plump and glowing, which leads to healthy skin cell regeneration. Retinol also improves the appearance of fine lines and wrinkles, as it contains hyaluronic acid—a skincare ingredient used to address skin texture concerns.
Retinol Side Effects
Some side effects to look out for include:
Redness of the affected skin;
Skin irritation;
Burning sensations;
Itching in the area or around the area where you've applied the product;
Dry skin;
Flaking and peeling of the skin; and
Increased sensitivity to the sun.
That said, expect some dryness, flakiness, or even breakouts when using retinol the first few times.
Retinol Isn't Always The Solution
Contrary to popular belief, retinol isn't always the right product for you.
Although retinol is generally safe to use for every skin type, that doesn't mean you should use it—especially if you have extremely sensitive or easily irritated skin. This is because retinol is a strong topical, so people with skin conditions like rosacea or eczema should avoid retinol-based products.
Additionally, if you spend a lot of time under the sun without protecting your skin, you should also avoid using retinol-based skincare ingredients. Constant sun exposure may worsen some of the side effects of retinol and even give you more spots and wrinkles.
Opt for An Expert-Recommended Skincare Regimen
While the benefits of retinol might be a miracle solution for some, it's important to know your skin type first before using any skincare product with active ingredients.
When in doubt, it's better to ask the experts for assistance.
At APT Medical Aesthetics, we're committed to providing you with the most effective solutions. When you have a curated medical-grade skincare regimen created by our medical professionals it'll be easier than ever to achieve your skin goals.
Get in touch with us today to schedule a consultation!
BACK TO ALL ARTICLES