How to Pamper Yourself at Home this Galentine's Day
Galentine's Day is finally here! Rock the month of love by showering yourself with some much-deserved TLC. Celebrate self-love with the ultimate self-care: skincare! Plan the perfect night-in at home with these pampering essentials. Whether you plan to fly solo or hold a virtual Galentine's Day party on Zoom, one thing's for sure, you're going to come out with gorgeously glowing skin afterwards!
Continue reading for the top self-care tips and pamper yourself ideas.
Play Dress up With the Gals!
Shake things up by asking everyone to follow a dress code for your Galentine's Day Zoom bash. Keep it casual and comfy but make it fashion! This can mean anything from sweatpants to nightgowns, silk robes to pyjamas, either way, bring it on. 
Prepare Healthy Treats and Mocktails
To maximize the benefits of your night of skin pampering, we highly recommend to skip the booze and stick to healthy but delicious treats and drinks.
Believe it or not, "Alcohol is one of the worst and most aggressive compounds to destroy the skin," according to Vogue. It causes dehydration, making the skin susceptible to the development of fine lines and wrinkles and increases systemic inflammation, which results in facial redness that can become permanent in the long run.
Fueling yourself with nutrient-rich foods and drinks is perhaps one of the best ways on how to pamper your body from the inside out. Swap the alcohol with a refreshingly good mocktail on Galentine's Day.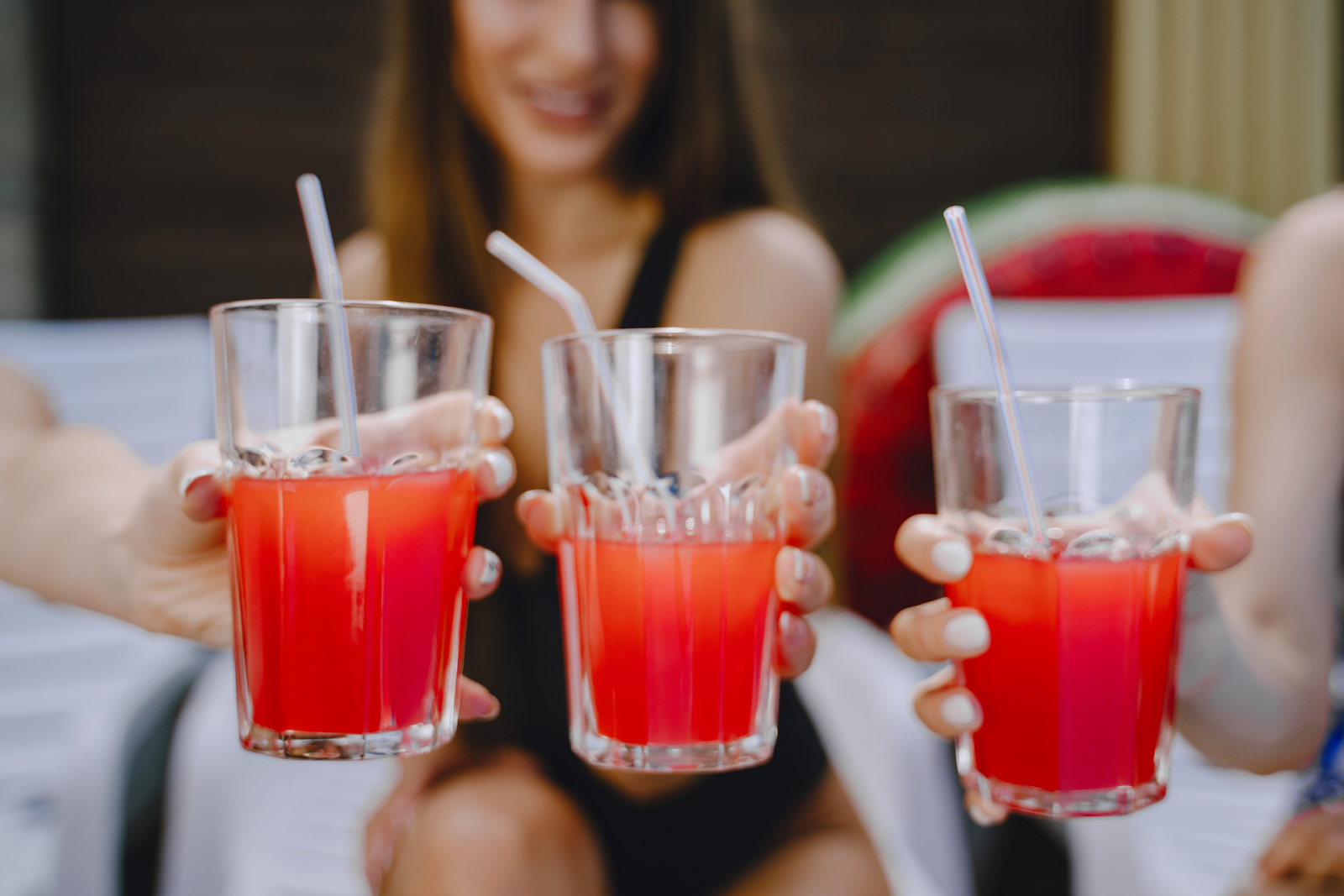 Glow Up With an At-Home Chemical Peel
Chemical peels or clinical peels work better than traditional facials when giving the skin a quick makeover. It virtually eliminates layers of dead skin cells through gentle exfoliation, revealing a fresh new one where hyperpigmentation and other skin imperfections are visibly reduced. Plus, the peeling also creates a sort of controlled micro-injury effect that stimulates the skin's collagen production, giving you plump, baby smooth skin.
If there's any benefit to being quarantined again plus the freezing temperatures of winter, it's probably the fact that they make the perfect timing for doing chemical peels. Because you're stuck at home, there's less reason to worry about harmful ultraviolet light exposure, which makes the skin extremely vulnerable to sun damage, particularly while it's peeling. You also won't be self-conscious about friends or coworkers staring at your face because they can see the flaking peeking through your makeup.
Since there are no in-office appointments due to COVID-19 restrictions, at-home chemical peels are your best bet. For Galentine's Day, gift yourself with a ZO At-Home Peel Kit. This complete beauty package contains everything you need to reveal a clearer and more radiant complexion, such as:
Facial Roller and Massager
ZO®️ Makeup Bag with Mini Power Defense
Peel Instructions
APT's at-home chemical peel kit guarantees promising results while ensuring safety and no risks for adverse reactions in the hands of a rookie.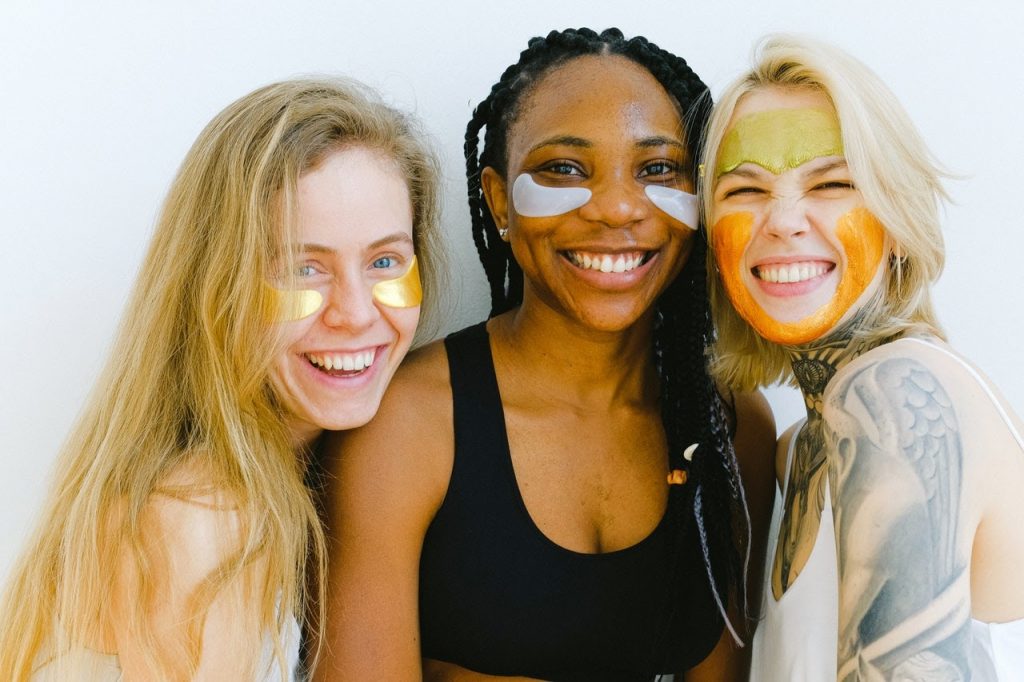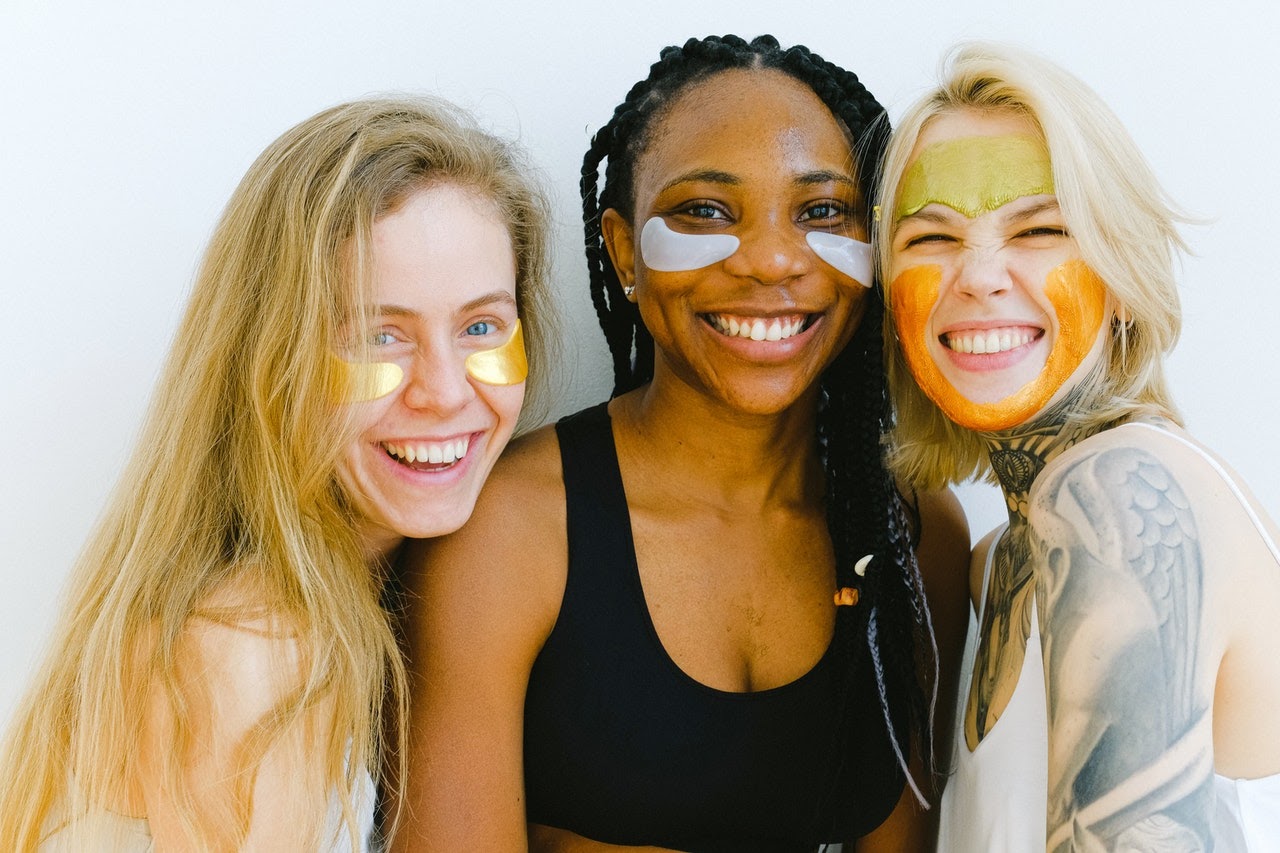 Kiss Acne And Blemishes Goodbye With Our Maskne Kit
A year into the pandemic and we're discovering a new skincare dilemma: maskne. Maskne is a type of acne and skin irritation caused by wearing PPE masks for extended hours every day, effectively trapping sweat, oil, and dirt. 
A research letter published in the Journal of the American Academy of Dermatology revealed that at least 83% of healthcare workers in Hubei, China, suffered skin problems on the face. According to the New York Times, doctors are also sharing personal stories of acne flare-ups in people outside the healthcare industry.
If you're struggling with maskne, here's an ideal pamper essential just for you. The ZO Maskne Kit delivers beautiful skin-enhancing benefits that last even after Galentine's Day! It contains:
For more tips on how to pamper yourself at home with skincare or for inquiries about our at-home chemical peel and maskne kits, don't hesitate to reach out to us. A member of our team will be more than happy to assist you. 
BACK TO ALL ARTICLES