How Can I Prevent Aging Hands?
Overworked, overtired, and unprotected hands can all reveal your true age, or make you appear older than you really are. There's no need for your hands to give you away! But aside from regular moisturizing, SPF, and always wearing gloves during the winter, how can you prevent your hands from aging?
Here, we'll break down what causes aging hands, different treatments to prevent aging, and what to look for in anti-aging products. With our help, your hands (and you!) will be looking younger in no time.
What Causes Aging Hands?
Hands that aren't protected from the sun, cold, chemicals, and dryness are likely to appear much older than they are. Hands naturally age faster due to the thinness of the skin and the relative lack of fat deposits underneath. With improper care, over time these fat deposits deplete and collagen decreases, causing a wrinkled appearance, with skin taking on a crepe-like quality. You may also see age spots and more prominent veins.
While aging itself is natural, there are several ways you can prevent the appearance of further aging! This can be achieved through both skincare solutions and medical aesthetic treatments. Keep reading to learn more about each!
Preventing Aging Hands: Anti-Aging Skincare
From a young age, you should always be conscientious of your hand health! Applying sunscreen regularly will help protect from sunspots and UV damage. Always wear gloves in cold weather to prevent dry and cracked hands. Moisturizer will also be a key part of your skincare routine to keep your hands from drying out.
However, once this aging has begun to develop, care turns to the reduction of visible symptoms coupled with prevention. You should continue to be diligent with suncare and applying SPF regularly. Anti-aging products are also an addition to your skincare routine that can help mitigate the appearance of aging hands and continue to prevent further aging!
There are a few key ingredients you should always look for in anti-aging products. Retinol is a popular buzzworthy ingredient, and for good reason! It helps stimulate collagen development, fade dark spots, and also aids in hydration. However, it does make your skin more sun-sensitive, so make sure you are always using at least SPF 30.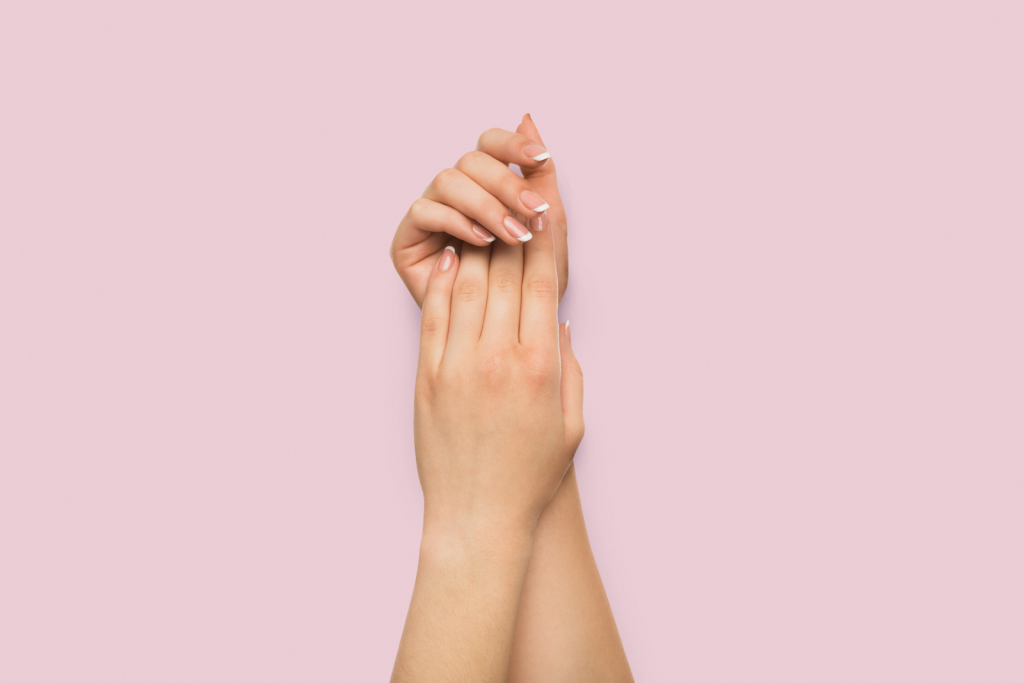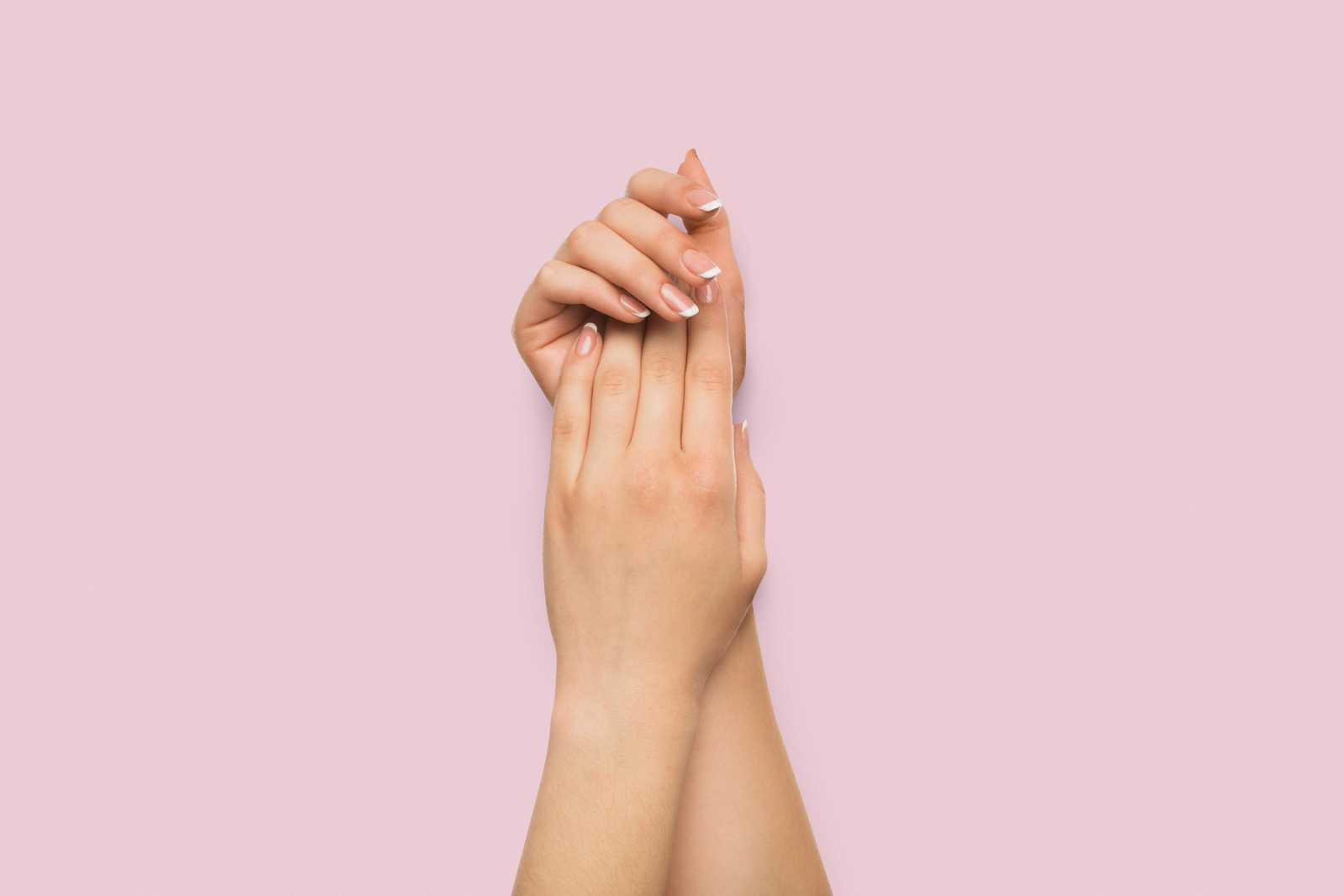 Other popular ingredients to look for include vitamin C for a more even skin tone and treatment of UV damage, glycolic acid to treat dullness and fine lines (a glycolic chemical peel is also a great alternative!), and coenzyme Q10 to reduce fine lines and encourage collagen production.
While over the counter products skincare products can make big promises, if you find a treatment with one or more of these ingredients, you can help prevent aging hands, and give aged hands a younger-looking appearance! However, these treatments will require more regular upkeep and will not have as long-lasting effects. Not to worry, there are also medical-aesthetic treatments that can provide effective preventative solutions for aging hands, and have lasting effects.
Preventing Aging Hands: Medical Aesthetic Treatments
When it comes to preventing aging hands, APT Medical Aesthetics provides a variety of services that can have you looking younger in no time. To restore your hands to their youthful appearance and prevent future degradation, you can use dermal fillers like Radiesse and laser skin resurfacing.
Laser skin resurfacing works by using a laser to either stimulate collagen production or remove the top layer of skin to reveal smoother, brighter skin underneath. Depending on your preferred procedure, resurfacing can reduce the appearance of fine lines and wrinkles in your hands, and reduce the appearance of sunspots. However, this treatment can be both invasive and abrasive, so you may prefer an alternative approach.
Dermal fillers help reduce the appearance of fine lines and wrinkles by filling the space in your skin from lost fat deposits and collagen. Radiesse is one such treatment offered by APT Medical Aesthetics that will help restore your hands' youthful appearance. By injecting a FDA approved special dermal filler into your skin, Radiesse encourages natural collagen production that will give your skin the lift it needs. In addition, Restylane skinboosters can be used to add hydration and improve the fine lines and crepiness on your hands. With three treatments spaced three weeks apart, your hands will look noticeably smoother and plumper. These treatments are delivered in virtually painless 15-30 minute sessions, and allow you to see immediate results! Many patients come back every 1 year for maintenance, to continue to prevent the appearance of aging hands.
Turn Back the Clock
Ready to prevent signs of aging in your hands and have them looking youthful and refreshed? Book your appointment with us today to learn more about the treatments we've mentioned. Your hands will never need reveal your true age!
BACK TO ALL ARTICLES