Our Top Winter Skincare Essentials (2021)
The winter season is undoubtedly harsh on the skin – we all have experienced what's known as 'winter itch' in the form of excessive dryness, flaking, itching, and irritation. Those with pre-existing skin conditions like acne, eczema, or rosacea are even more so affected by the sudden shift in temperature and low humidity levels, leading to flare-ups that last for months when not addressed accordingly.
This is why it's crucial to adapt your everyday skincare routine to the changing seasons. In this blog, we share our top winter skincare essentials for the year.
Let's dig right in!
An excellent moisturizer is at the heart of every winter skincare regimen. For an excellent moisturizer that won't cause you to break out during the cold season, we love NEOCUTIS Bio Cream Riche. This fast-absorbing skincare balm delivers skin rejuvenating PSP® technology and contains a powerhouse of moisturizing and hydrating ingredients.
It has a thicker and creamier formulation than the original PSP® skincare cream, ensuring maximum hydration and moisture retention. It's also a must-have in your winter skincare arsenal if you want to take a proactive approach against skin aging. Regular application of this product helps lighten fine lines and wrinkles. It also has wild yam extracts that can help restore skin radiance and give you baby-soft skin.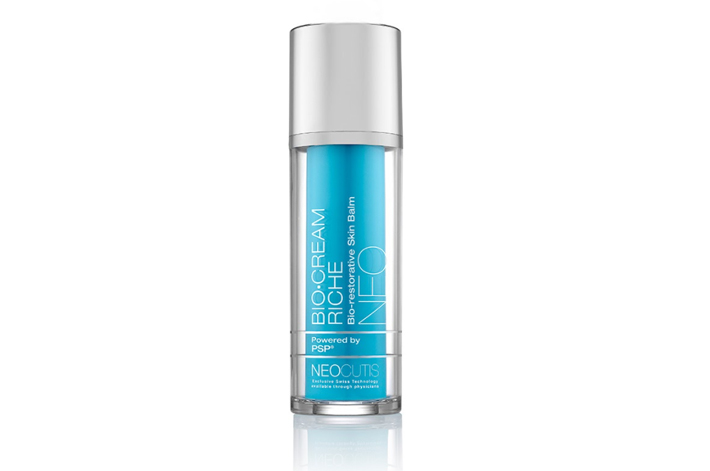 During the winter, moisture can be sucked out from your skin by the frigid weather conditions when you're outdoors and the heating indoors. You need to step up your game and keep your skin well-moisturized even if you're using sleep masks and nighttime creams.
"Skin hydration levels start to decline in the afternoon and continue overnight, so p.m. masking is extremely helpful to keep the skin hydrated," said Dr. Zeichner, a New York-based dermatologist in Real Simple.
ZO Skin Health Recovery Creme is a versatile skincare product that you can use all year round. It is a wonderful anti-aging and hydrating night cream that is specially formulated with emollients designed to quickly restore severely dry and dehydrated skin and reinforce the skin barrier to protect against transepidermal water loss.
In addition to being an absolute must-have in your winter skincare essentials, it also has the potential to be a staple in your evening skincare ritual. ZO Skin Health Recovery Creme contains active ingredients that complement the skin's natural repair and recovery process at night, promote collagen production and calming properties to soothe inflamed skin.
Now more than ever, nourishing your skin with beneficial ingredients and layering hydrating skincare products can work wonders for your complexion. Incorporating serums into your winter skincare regimen is a surefire way of staying on top of your overall skin health.
Formulated with megadoses of premium-grade hyaluronate, HYALIS™ acts as a "drink of water" for your skin. Regular use delivers plumper, fuller, and more youthful-looking skin. It also brightens fine lines, wrinkles, and hyperpigmentation. This potent serum offers quick relief and rejuvenation for sensitive and stressed skin after cosmetic or dermatological treatments.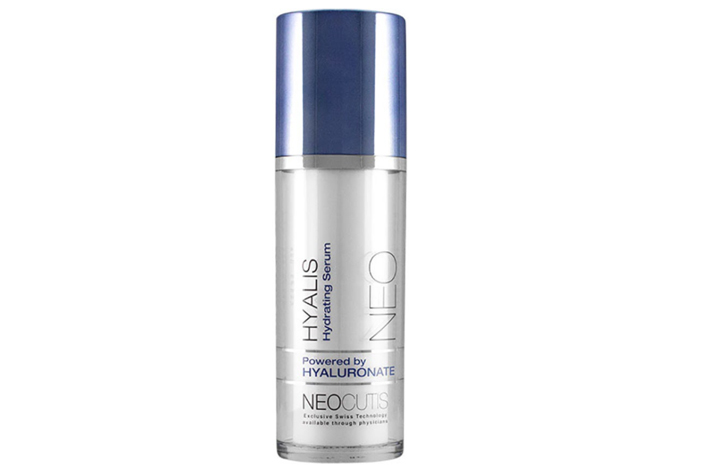 The biggest misconception about winter skincare is that you don't need as much sun protection as in summertime because it's gray and cloudy outside. This is completely false. Experts reveal that UV light is still present even when it's not bright and sunny outside, and believe it or not, you can also get exposed to it indoors from blue light and infrared lights from your lamps and computer screens. Staying near windows at home without proper or outdated treatments and coatings against UV light can also make you predisposed to sun damage and accelerate your skin's aging process.
Colorescience Sunforgettable® Total Protection™ Brush on SPF 50 deserves a spot on your winter skincare essentials list. Powered by EnviroScreen™ Technology, it's an all-powerful, all-mineral skin shield that delivers maximum sun protection. You can quickly dust it onto your skin with its built-in brush. It offers sheer coverage for a fresh and flawless look when you're on the go and can also be layered on top of your everyday makeup. Because it comes in powder form, this winter sun protectant is effortless to apply over and over.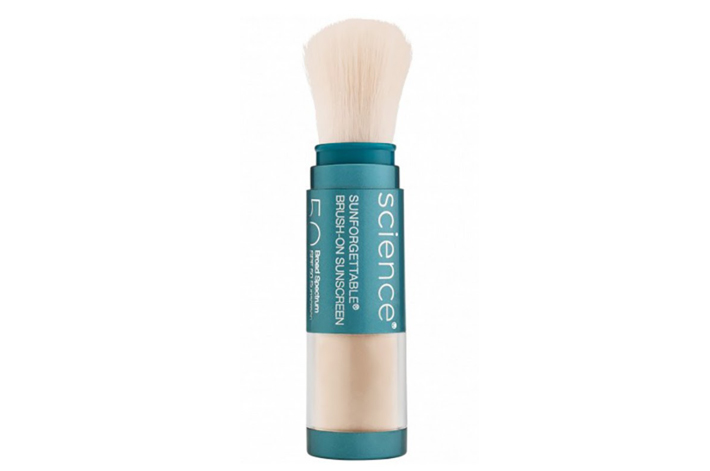 Shop for Your Winter Skincare Favourites Online!
Complete your winter skincare stash while conveniently shopping online. APT Medical Aesthetics carries some of the most advanced and respected medical-grade skincare brands to meet all your needs. Check out our shop now to see what's in store for you!
BACK TO ALL ARTICLES