Vampire Facial
Popularized by celebrities such as Kim Kardashian, a Vampire Facial combines the benefits of microneedling with your own growth factors derived from your own blood for complete skin rejuvenation. This particular skincare treatment provides gentle skin resurfacing in order to stimulate the production of collagen and elastin in order to improve your skin's radiance and youthfulness.
Curious if a Vampire Facial is right for you? Keep reading to find out!
The Benefits of a Vampire Facial
One of the advantages of a Vampire Facial is that all skin types can benefit from the treatment. It can be used on any part of the body where you desire to address a variety of skin concerns, but the most common areas are the face, chest, neck, and hairline. The benefits of a Vampire Facial include:
Thin, crepey skin
Acne, trauma, and surgical scarring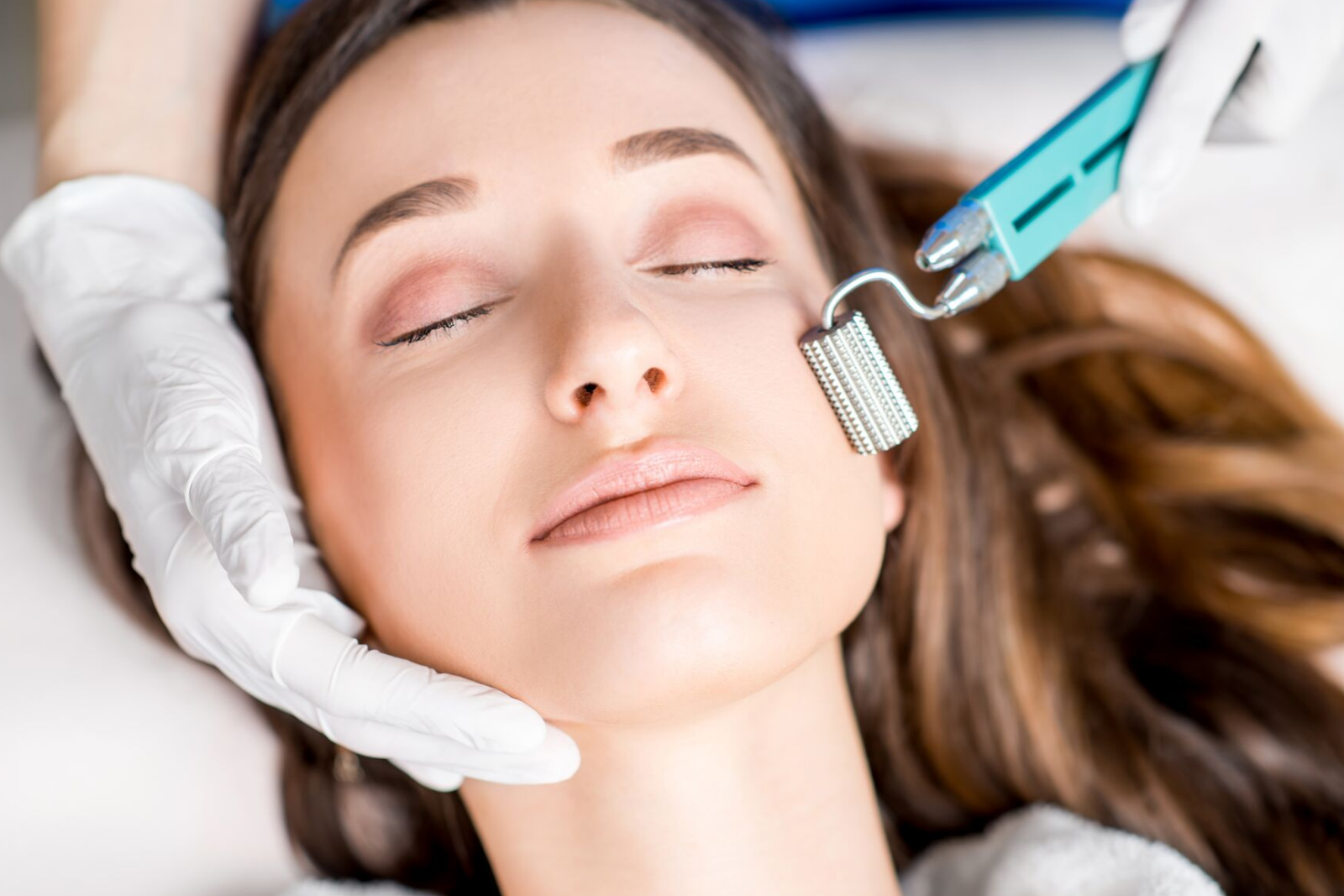 How Does a Vampire Facial Work?
The treatment consists of the following five steps, starting with a sample of your blood being collected by a skilled technician. This blood sample is then spun in a centrifuge in order to remove any red blood cells. This process leaves behind the platelet-rich plasma which is essential in the treatment for generating collagen production. Then, the microneedling portion of the treatment is performed, immediately followed by the topical application of your plasma, which infuses into the controlled micro-injuries created by microneedling. Finally, a soothing mask is applied for 15 minutes.
A topical numbing agent may be applied to the skin depending on the depth of the microneedling needed before the procedure begins. Many clients describe the sensation of microneedling as a "light vibration" over top of the skin. Additionally, you can expect to feel a slight pinch during the blood collection process.
The entire Vampire Facial procedure only takes 45 minutes and is a safe and non-invasive procedure for overall skin revitalization. You will likely see immediate glowing results following your treatment, which will gradually develop into smoother, more refined skin over the course of several months. For the best skin rejuvenation results, you will want to have 4 to 6 Vampire Facial treatments, spaced roughly 4 to 6 weeks apart. Ultimately, this will depend on what skin concerns and conditions you are treating.
Vampire Facial Recovery and After Care
How long you will want to take before getting back to your everyday routine will depend on how aggressive the microneedling process was on your skin. You can expect some initial redness after treatment, but that should subside on its own overnight or within a couple of days.
After your Vampire Facial, you will want to ensure that you do what you can to maintain the results of the treatment. Having a proper skincare routine and wearing sunscreen daily is the best way to achieve this. It is advised that you do not wash your face for at least six hours following your Vampire Facial. Applying makeup the day of the treatment is highly discouraged as you want to give your skin the chance to recuperate.
All Vampire Facial aftercare instructions will be thoroughly discussed with you during your initial consultation.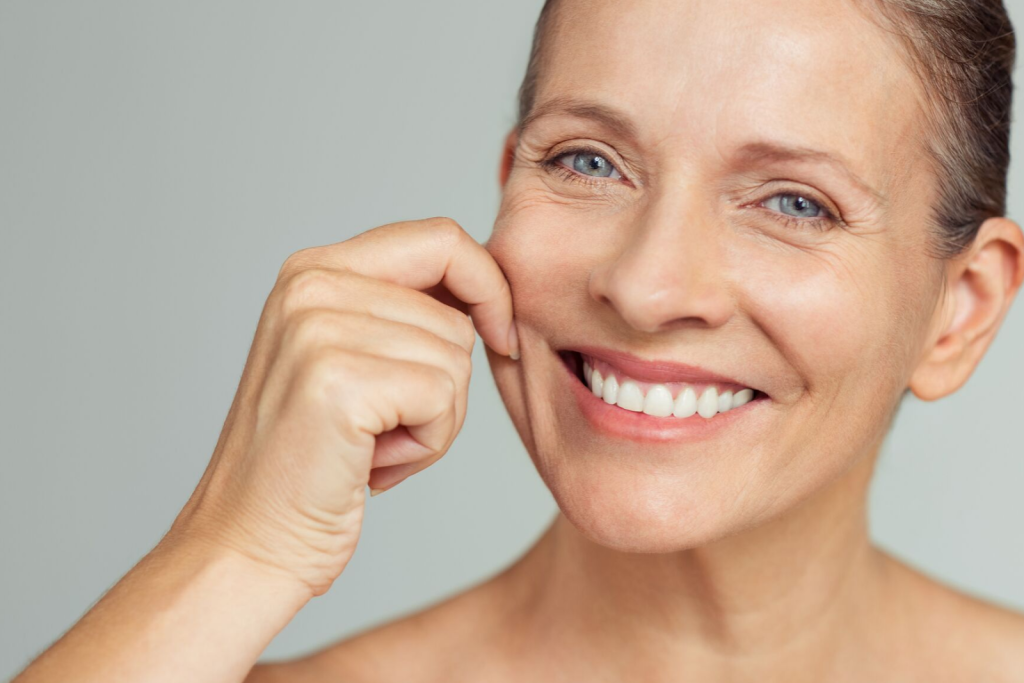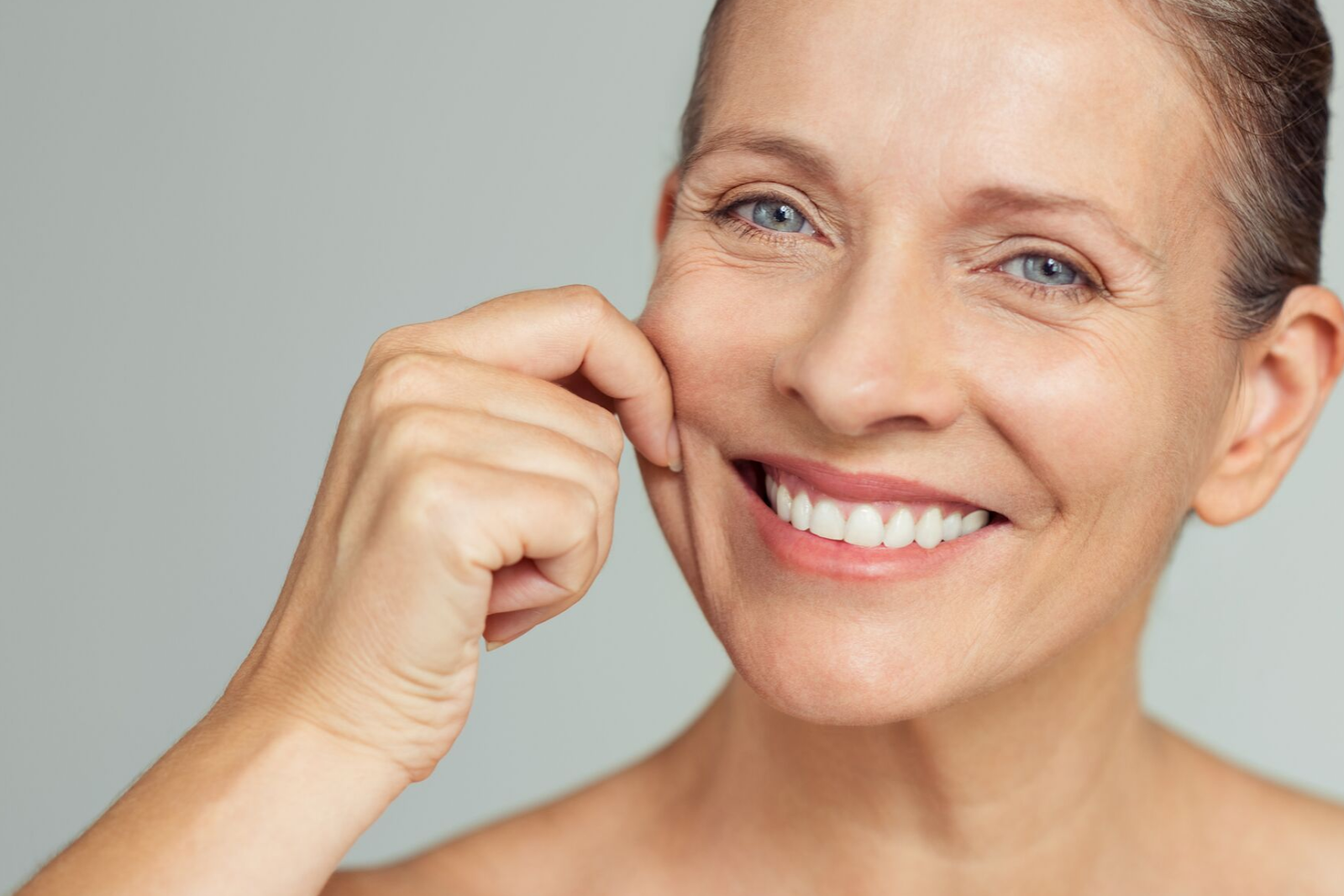 Are You a Vampire Facial Candidate?
Since the Vampire Facial can be extremely beneficial to all skin types, chances are, you would be a great candidate for the treatment. Anyone who is dealing with skin concerns such as premature wrinkles or sun damage should seek this out as a viable option.
However, there are some restrictions on who can undergo this particular treatment. If you have a history of blood disease, which can include bleeding or clotting disorders, a Vampire Facial may not be right for you.
Where to Get a Vampire Facial
APT Medical Aesthetics provides our clients in Oakville and the surrounding area with effective Vampire Facials that deliver exceptional results. Our experienced team will be able to tailor your treatment to your specific needs, ultimately providing you with a more youthful, glowing complexion using your own platelets to do so. Achieve your desired results through this completely safe and natural fashion.
Contact us to book a free consultation with one of our expert team members. Get clearer, more even appearance today!
BACK TO ALL ARTICLES