Debunking the Myth: Sun Exposure After Laser Skin Treatments
During the summer, you may notice changes in your skin tone. Dark spots become more prominent, freckles that lay dormant during the winter suddenly pop up, and enlarged pores, fine lines, and wrinkles seem to stand out more. Fortunately, laser skin treatments can help create a more even, glowy skin tone, even during the sunniest months of the year.
You may be wondering—isn't sun exposure after a laser skin treatment advised against? Well, in the past, there was some reasoning behind that statement. However, all of this is only a myth today.
Advancements in Laser Technology
With more advanced laser technology came more efficient medical aesthetic treatments!
The rumour that laser skin treatments and sun exposure should be avoided stems from the idea that lasers don't work on skin with higher melanin pigment. This was due to an outdated feature on older laser hair removal devices.
Laser hair removal treatments use wavelengths that target pigments precisely while avoiding skin damage to the surrounding areas. During its early days, laser hair removal treatment devices were difficult to configure and focusing the wavelengths emitted by the lasers was more challenging.
If someone had darker skin, and therefore darker hair follicles, the harder it was to remove. People also naturally tan during summer, making it difficult to pinpoint the melanin pigment within the hair follicle. Thus, the myth was born.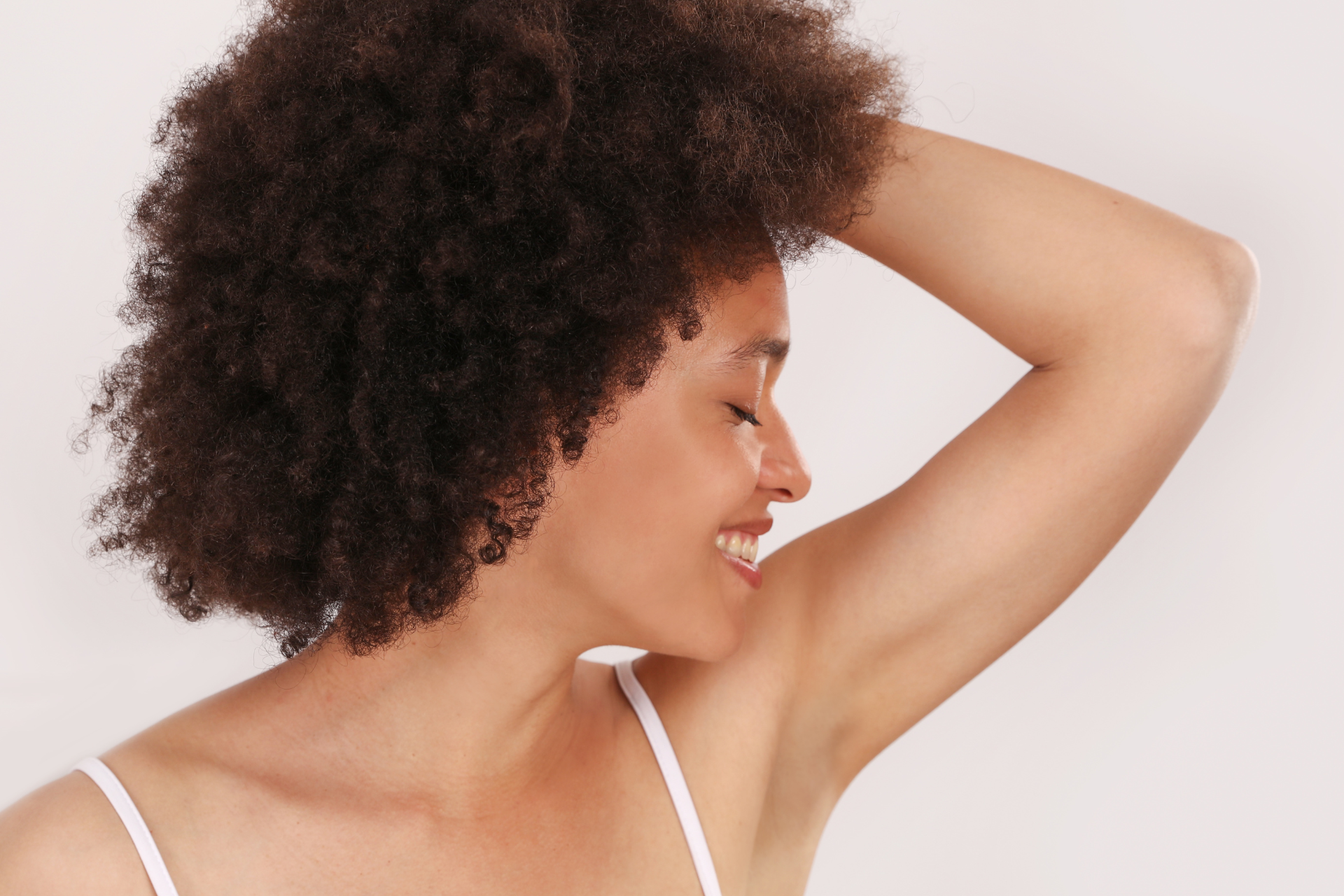 So, does this automatically mean laser treatments are safe procedures to do during summer? Is sun exposure after laser skin treatments dangerous? We have the answers below, so keep reading!
Can You Do Laser Hair Removal During Summer?
The short answer is yes. Laser hair removal is a safe procedure for any season. In fact, undergoing laser treatments during the summer can help you maintain your healthy-looking, sun-kissed glow well into fall. Still, direct sun exposure is not advisable for those who have undergone laser hair treatment.
Clients are typically advised against going to the beach or standing in direct sunlight after their session because the treated skin is heat-sensitive due to the laser.
If you love spending time frolicking outdoors, you risk sun damage to your skin, hyperpigmentation, burns, and scarring. This is the rule for every laser hair treatment done in any season, not just during the summer.
What You Should Keep In Mind After Treatment
The skin should not get tanned and you should be prepared to avoid sun exposure for a certain period of time advised by your skincare expert before and after laser hair removal. If you're planning an outdoor trip in the next few weeks, you might want to consider postponing treatment.
Moreover, you should protect your skin by lathering on a barrier to reflect the sun's UV rays. This brings us to our next point…
The Importance of Sunscreen After Laser Hair Removal
When it comes to your body's relationship with the sun, things can get complicated. The sun provides a vital source of vitamin D, but unprotected exposure to harmful UV rays can also cause visible damage.
We can't stress this enough: the best way to prevent sun damage and the appearance of fine lines is to use sunscreen with a minimum of SPF 30 on a daily basis. Whether you opt for a facial moisturizer containing SPF or lather on sunscreen before you leave the house, protecting your skin needs to be part of your daily routine.
This is especially true immediately after receiving laser treatment. To experience maximum protection, reapply sunscreen every two hours, especially if you like to spend time outside.
Different Laser Treatments for the Skin
Certain laser treatments should be used with caution during the summer months. Short wavelength lasers, such as IPL lasers, target areas where skin pigmentation has been overpopulated, also known as melanin. Excessive exposure to the sun after treatment can cause melanin production to increase again.
That's why it's important to work with a highly experienced laser technician and practice proper aftercare, like protecting your skin with sunblock or sunscreen that contains active ingredients like zinc oxide and titanium dioxide.
Clear + Brilliant
Clear + Brilliant is an effective laser treatment that can be performed year-round. This treatment is also commonly referred to as a long-wave fractional laser and is a preferred solution because it can be used on any skin type. The laser will improve the overall tone and texture of your skin and requires minimal downtime.
SkinTyte II
SkinTyte II is another popular option that will help you maintain a youthful look during the summer. This treatment utilizes advanced technology to stimulate collagen production in the deep layers of the skin. As a result, you will continue to experience plenty of benefits as your body's natural anti-aging mechanisms are kicked into high gear.
Get the Best Results at APT Medical Aesthetics
Now you know the truth about sun exposure after laser skin treatment: you don't have to wait until winter to undergo these effective procedures.
With the right precautions in place and an experienced technician by your side, you can reap the rewards from these targeted laser treatments. Enjoy a healthy glow during any season! It all comes down to protecting your skin and following expert advice.
APT Medical Aesthetics' team of medical professionals is always ready to answer any questions you might have about laser treatments or any of our medical spa services.
Get in touch with us today to book a free consultation.
BACK TO ALL ARTICLES