4 Common Myths and Facts About Sunscreen
Summer is almost here—which means it's time to get ready and flaunt that beach body!
Treat yourself to some outdoor fun—swimming, kayaking, hiking, road trips, and anything that will let you enjoy the warmth of the sun. But most importantly, don't underestimate the importance of sunscreen. No one wants to feel the pain and tenderness of a sunburn and see those alarming, fluid-filled blisters on their skin! 
It's a good thing you can avoid these severe conditions with sunscreen. Unfortunately, some people are afraid to slather on some SPF because of the popular misconceptions surrounding it. 
We're here to bust those myths with four science-based facts about sunscreen.
Myth #1: Sunscreen Causes Cancer
There were growing concerns that some of the ingredients in sunscreen, such as oxybenzone, can cause cancer. Advocates cite studies done in rats where they were actually fed with oxybenzone.
But aside from the fact that humans don't eat sunscreen/oxybenzone, there's also no evidence of it being harmful to humans. Besides, it would take 277 years of sunscreen use for a person to get the equivalent systemic dose that those rats had been fed with. 
If anything, it's UV radiation that's proven to cause cancer, not sunscreen!
Myth #2: I'm Just Staying Home, So I Don't Really Need to Wear Sunscreen
Fact: You Need to Wear Sunscreen Even if You Plan to Spend Most of the Day Indoors
There are three types of ultraviolet light: UVA, UVB, and UVC. UVC is completely absorbed by the ozone layer and the atmosphere, so there's no need to worry about that. UVA and UVB rays, however, are a whole different story. 
While standard glass windows can generally block UVB rays, they allow UVA rays to pass through. Unprotected exposure to UVA radiation can cause genetic mutations that may lead to skin cancer and eye damage like cataracts and eyelid cancers.
UVA is also associated with skin aging and can accelerate it by five to seven years. So even if you're just home, you still need to wear sunscreen because you're not safe from UVA radiation. 
Myth #3: People with Dark Skin Won't Get Sunburned
Fact: Everyone Is Susceptible to Sun Damage
While it's true that people with a darker complexion won't get sunburned as quickly, the difference is that the damage is harder to see on dark-skinned people.
When the skin is exposed to UV rays, the immune system responds by releasing more pigment—a process we all know as sunburn—to the affected area. This protects the skin from further burns while the body repairs the site with enzymes. 
The sunburn will eventually heal, however, not all repairs are perfect. Some cause DNA mutations that can lead to skin aging or worse, skin cancer. 
Again, all skin types and complexions can burn. There are currently no topical products that can undo or reverse sun damage—all we can do is avoid it!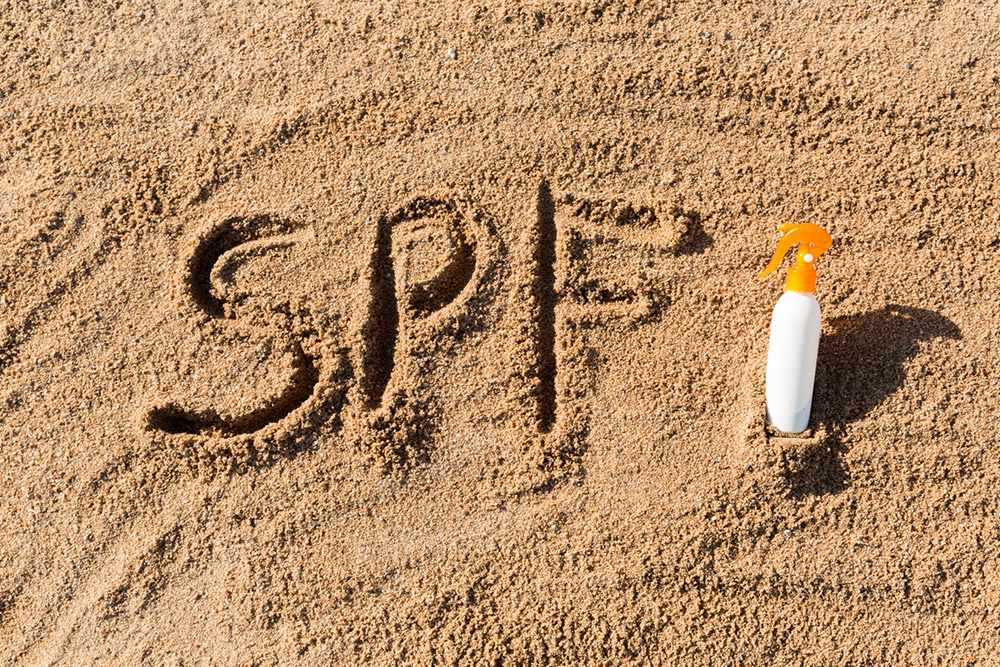 Myth #4: It's Overcast and Cold, So Sunscreen Isn't Necessary
Fact: UV Rays Can Penetrate Clouds and Even Reach Below the Water's Surface
It's not the heat of the sun that burns the skin—it's ultraviolet rays.
They can damage your skin even more at high altitudes (hello, hiking!), where there's not much atmosphere to absorb them. If you're going to the beach, you get hit by UV rays twice—once by the sun and again when the sun's rays bounce off the water or sand.
The same thing happens when you head out in the snow. You'll get hit by UV rays directly from the sun, and then again when they bounce off the snow.
You guessed it—there's just no hiding from the sun's rays and the importance of sunscreen always prevails. So overcast or not, you need to apply sunscreen as you would on a sunny day.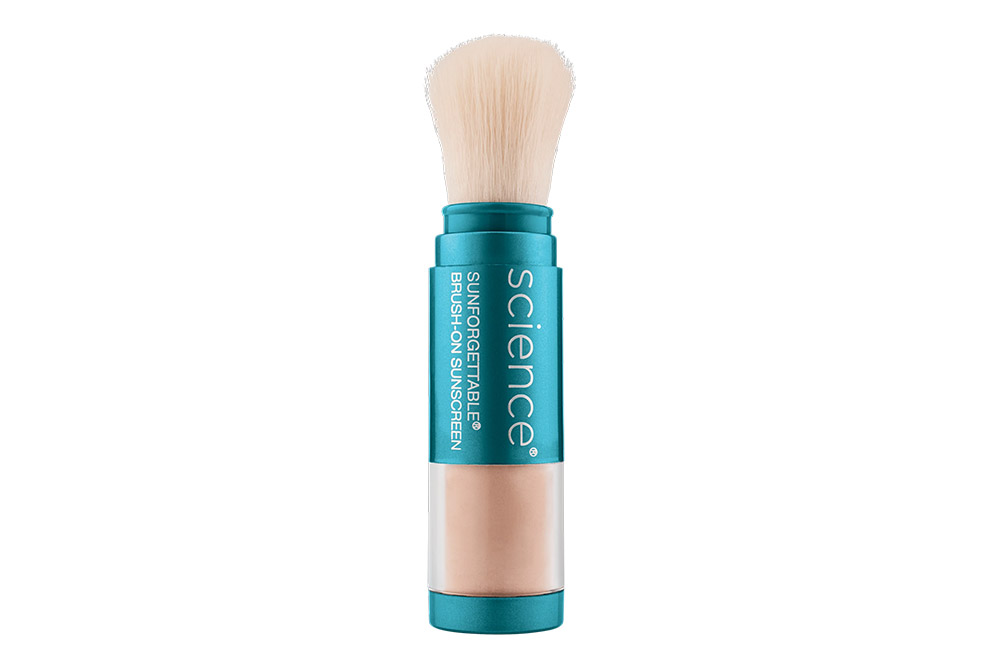 Enjoy the Summer Safely with the Right Sunscreen
We hope these facts helped you understand the importance of sunscreen. Don't fall victim to those myths! Protect your skin from the sun by making it a part of your daily routine, not just for the summer but all throughout the year. 
If you're looking for an all-in-one sunscreen product that will protect your skin from UV rays, pollution, and free radicals, check out APT Medical Aesthetics's full collection of Colorescience Sunforgettable® sunscreen.
You can also request a consultation so our skin experts can recommend the best sunscreen for your skin type.
BACK TO ALL ARTICLES